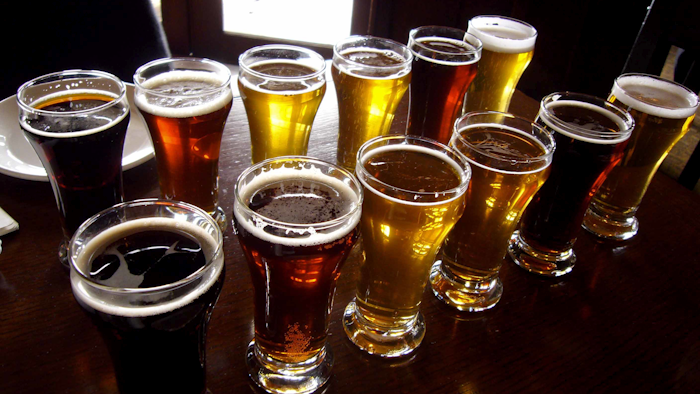 Anheuser-Busch will add one of Colorado's largest independent brewers to its growing craft beer division.

The beer giant announced the acquisition of Littleton-based Breckenridge Brewery last week as larger brewers continue to look to the burgeoning craft sector to counter otherwise sluggish domestic growth.

The deal — whose terms were not disclosed — includes the Breckenridge's restaurant and a new $35 million brewery in Littleton along with facilities in the ski resort town that inspired its name.

Breckenridge's current management will continue to own its other operations, including Denver's Wynkoop Brewing Co. and Phantom Canyon Brewing Co. in Colorado Springs.

The acquisition marks the third Western craft brewer to be scooped up by Anheuser-Busch's The High End unit in the last four months, following deals with Arizona's Four Peaks Brewing and Los Angeles' Golden Road Brewing.

Other brewers in the division include 10 Barrel Brewing, Blue Point Brewing, Elysian Brewing and Goose Island Beer Company.

"I'm a believer in what The High End is focused on accomplishing and we are flattered that our team was chosen to help guide that journey," said Breckenridge President Todd Usry. "We're looking forward to utilizing resources like decades of research and brewing expertise as we continue to create new beers."