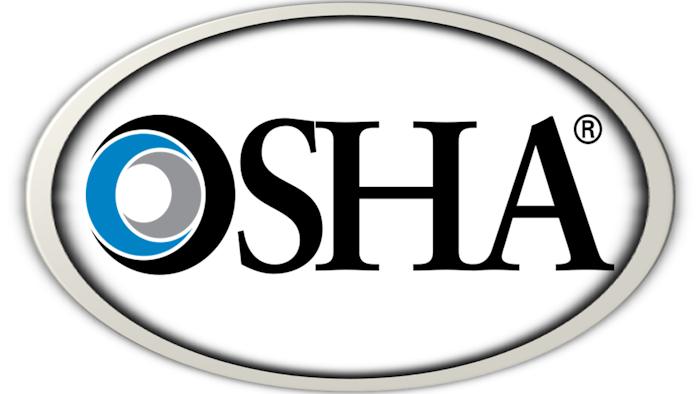 RIPON, Wis. (AP) — The federal Occupational Safety and Health Administration has cited a commercial laundry machine manufacturer in Ripon for a repeated safety violation.
Employees from OSHA's Appleton office inspected the workplace at Alliance Laundry Systems after an employee's right hand was crushed by a folding machine. OSHA says the 50-year-old man had to have his middle finger amputated as a result. Inspectors found the machine's safety guard was not properly installed.
The agency says the company was previously cited for a similar violation in 2011. OSHA says the company also failed to report the injury to the agency within 24 hours as required.
The agency is proposing a $51,000 fine. The company did not immediately return a call seeking comment.