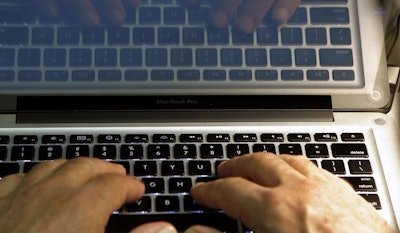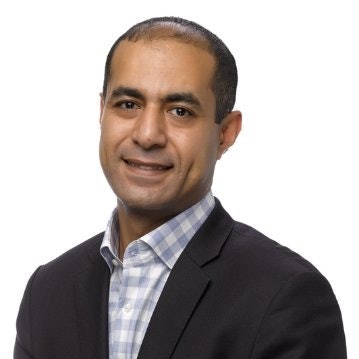 In the ideal world, networks powered by electronic data interchange (EDI) that connect manufacturers with distribution channels never make a mistake. Data points migrate to their assigned slots in enterprise resource planning (ERP) and business accounting systems day after day, year after year. And supply chain data flows continuously and predictably across omni-channels.
But supply chains are far from ideal. New items fill up inventories at dazzling speeds. ERP systems are updated. Emerging omni-channel strategies disrupt established procedures.
To succeed in today's highly competitive market, an effective EDI system is a requirement for doing business. And in order to avoid nightmarish workflows, EDI systems need to be simple, flexible, responsive and automated.
Easy To Use
EDI systems have to be simple so users can operate and manage them without having to be IT experts. Accounting staff should be able to import and export documents after a 15-minute training session.
Outdated EDI systems create complex procedures and additional burdens for already-stretched-thin IT staff. For example, an Oregon distributor had to use a batch processor to retrieve inbound documents from suppliers. The burden of integrating the transactions into Microsoft Dynamics AX became the responsibility of the distributor's IT team, which wrote custom code and created mapping tables for each supplier. This time-consuming process created a bottleneck. After the distributor deployed an up-to-date EDI platform, things changed almost miraculously. The new platform eliminated dual data entry and simplified transactions by reducing the need to deal with supplier portals.
Adaptable To New Requirements
EDI systems have to be robust and flexible enough to rapidly adapt to ERP upgrades.
When an Oregon manufacturer decided to implement a new ERP solution, they learned that it wouldn't work with their existing EDI solution. The manufacturer was happy to discard its outdated EDI solution — which required complex workflows — for a flexible EDI solution that integrated with their new ERP solution. The new end-to-end EDI solution made the manufacturer's order-processing workflow faster, simpler and more reliable.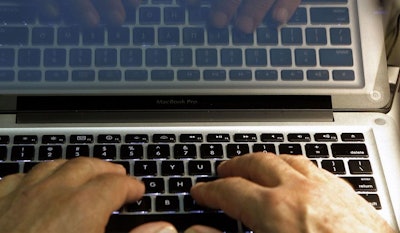 Responsive To Business Requirements
Every EDI system has multiple components so supporting the overall solution requires a broad range of expertise. Customer support is among the most important elements of your EDI solution. You need a vendor that will be there whenever you need them.
Since most EDI solution providers use a combination of parts from different vendors, reliable support from a single, trusted source is not a "given." When comparing EDI vendors, it's important to look beyond features and upfront costs and evaluate support as well.
With a business-critical system like EDI, the solution is really only as good as the support that comes with it. This was the case for a South Carolina manufacturer that decided to end its relationship with an EDI vendor after it took eight months to update an existing customer's trading-partner map.
Able To Automate Workflows
EDI workflows must have a high degree of automation to handle high volumes of transaction data. Automated workflows eliminate the rekeying of data and time-wasting manual steps.
With the help of an EDI solution that included automation features, a California company was able to put its baby-care products on shelves in 3,800 stores in six weeks. A Massachusetts pasta maker's implementation of automated transaction-management procedures enabled employees to see new orders two days sooner and receive payments three days faster.
Leverage EDI As A Strategic Asset
When optimally aligned with business processes, EDI is no longer just a cost of doing business. It is a strategic investment that can pay for itself many times over by creating efficiency and supporting growth.
About The Author: Ghadiry has over 15 years of sales and marketing experience in supply chain management, mobile resource management and B2B integrations. He has been vice president, sales and marketing for HighJump TrueCommerce since joining the company in December 2009. Mr. Ghadiry oversees marketing communications, demand generation, new customer acquisition and several account management and sales functions.