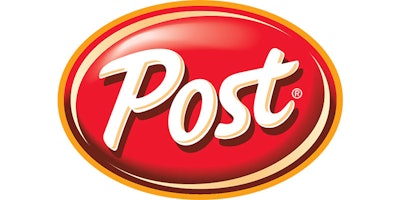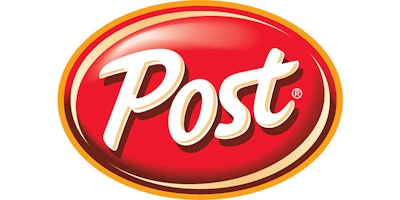 NEW YORK (AP) — Post Holdings, the company behind Fruity Pebbles, Honey Bunches of Oats and other cereals, said Tuesday that it is buying the maker of British breakfast brand Weetabix as it seeks to expand overseas.
It is paying 1.4 billion pounds, or about $1.8 billion, to buy Weetabix from its owners, Shanghai-based Bright Food Group and Baring Private Equity Asia.
Besides its namesake cereal, Weetabix also makes Alpen, Barbara's Puffins and other cereals.
St. Louis-based Post Holdings Inc. said that the deal will allow it to grow its U.S. brands internationally and expand Weetabix in North America. Weetabix, a rectangular wheat biscuit that breaks apart when it absorbs milk, is little known in the U.S. but is the second-biggest ready-to-eat cereal brand in the U.K., according to market research company Euromonitor.
The deal is expected to close by September.
Shares of Post Holdings Inc. fell 86 cents to $87 in morning trading.