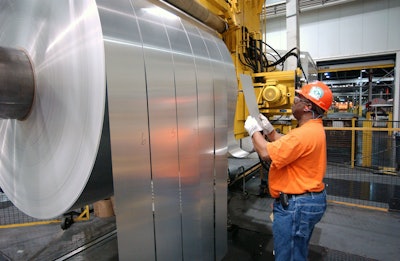 The world's largest producer of aluminum is reportedly in jeopardy due to recent fraud allegations.

The Wall Street Journal reports that two entities that sold short on China Hongqiao Group alleged that the aluminum giant inflated its profits, including by underreporting its production and electricity costs.

China Hongqiao responded that the claims were "untrue and unfounded," but the company reportedly told an industry group that company accountant Ernst & Young subsequently asked for an independent investigation and suspended a review of its annual financial reports.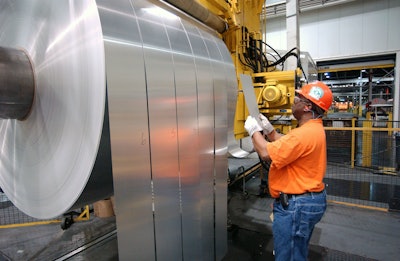 A delay in audited financial results, the company warned, could prompt a probe from Hong Kong regulators and a tightening of its credit. China Hongqiao reportedly has $10 billion in debt and could default on a $700 million loan without a waiver from its creditors.

The March 4 letter asked the trade group and the Chinese government to intervene to prevent "serious effects" such as "regional systemic financial risks" and "dramatic social unrest."

The controversy follows allegations that Chinese producers flooded the global aluminum market with help from improper subsidies. China Hongqiao's capacity alone reportedly grew nearly five-fold since 2011, according to the paper.

The Journal reported that U.S. producers — which suffered amid a global aluminum glut — could benefit from market disruption due to financial difficulties or investigations at the world's top producer.