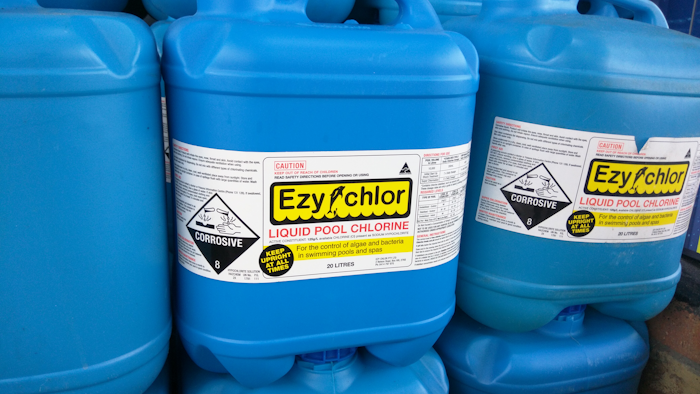 As public health advocates push for asbestos to be at the top of the Environmental Protection Agency's list for upcoming chemical evaluations, some chlorine producers could be forced to alter their manufacturing processes.

Bloomberg reports that the chlor-alkali industry accounts for the vast majority of asbestos currently imported into the U.S.; those companies can use asbestos in one of three government-approved processes to make chlorine or caustic soda.

Under newly signed chemical oversight legislation, however, the number of acceptable processes could be trimmed to two.

Asbestos, an industrial carcinogen used for decades in fire-proofing or insulation materials, was long cited as an example of the failures of the 1970s-era Toxic Substances Control Act. The EPA banned most uses of asbestos in 1989, only to see the ban tossed out by a federal appeals court two years later.

Legislation to replace the TSCA, however, was signed in June, and the EPA is set to pare its list of 90 high-priority chemicals to be evaluated down to the 10 it will examine first.

Advocacy groups strongly argued that asbestos should be among them; if the EPA agrees, Bloomberg reported that its use in chlorine production could be restricted or eliminated altogether.

Industry groups, meanwhile, countered than an EPA review would confirm efforts to safeguard chlorine workers from exposure to asbestos. The American Chemistry Council, Bloomberg noted, said that the wet environments in chlorine production limit the airborne asbestos fibers linked to lung disease.