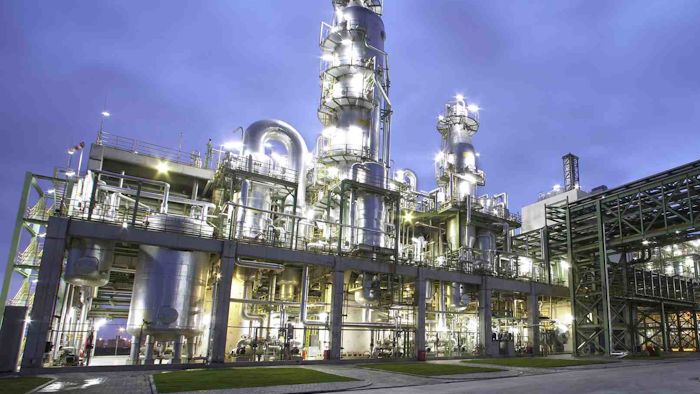 Three chemical firms are trying to get a piece BP's 50 percent stake in a petrochemical joint venture in China that's valued at $2 to $3 billion.
The venture, called Shanghai Secco, was formed in 2001 and is a 50-50 deal between BP and Sinopec, a Chinese state-owned petroleum and chemicals company.
Shanghai Secco is reportedly one of the biggest petrochemical operations in China and includes a naphtha cracker with an annual capacity of 1.3 million metric tons and many downstream units.
BP is now looking to sell its stake and has hired an investment bank to help.
The three companies bidding on BP's share of the venture are Swiss-based Ineos; Borealis, which is headquartered in Austria; and SK Chemicals, a Korean chemicals firm. According to Reuters, a fourth company might also enter the bidding round.
BP is selling its share as part of a wider attempt to divest $3 to $5 billion worth of assets and focus its business.
In 2010, BP sold more than $50 billion worth of assets in the wake of tumbling oil prices and the Deepwater Horizon disaster in the Gulf of Mexico. Several of the assets were sold to Ineos, including a refinery in Scotland.