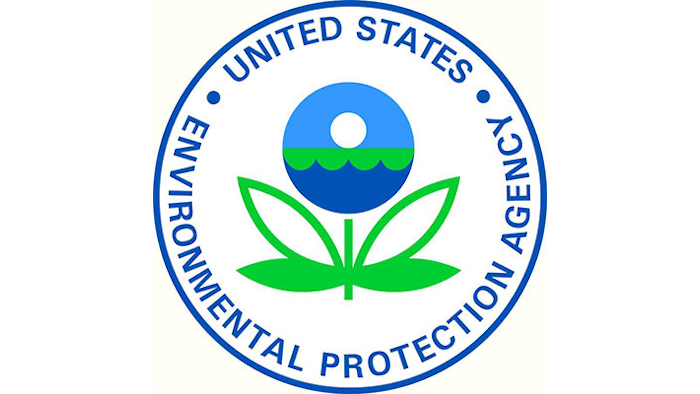 MINNEAPOLIS (AP) — An environmental attorney says the Environmental Protection Agency may have backed the final review for the proposed PolyMet copper-nickel mine, but the federal agency still has considerable authority to decide whether the project qualifies for permits.
And Paula Maccabee of WaterLegacy contended Tuesday that the project doesn't qualify.
The EPA on Monday said the final environmental impact statement for PolyMet adequately addresses comments it made about earlier drafts of the document and says its remaining concerns can be addressed later.
The EPA says its remaining concerns about the direction of groundwater flow from the mine, impact on wetlands, health risks from mineral fibers and the impact on moose can and should be addressed when other federal agencies sign off on the review, and when regulators consider permits for the mine.