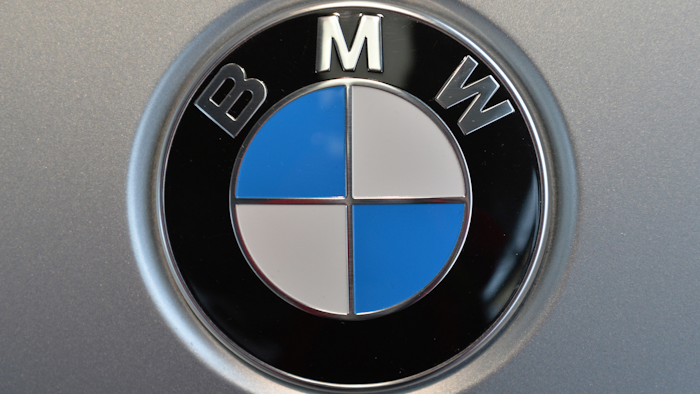 BMW reportedly plans to build a new vehicle battery factory in Thailand.

Thai Industry Minister Atchaka Sibunruang said late last week that construction of the $57 million plant — which would produce batteries for plug-in hybrid vehicles — is slated to begin in mid-2017, according to Reuters.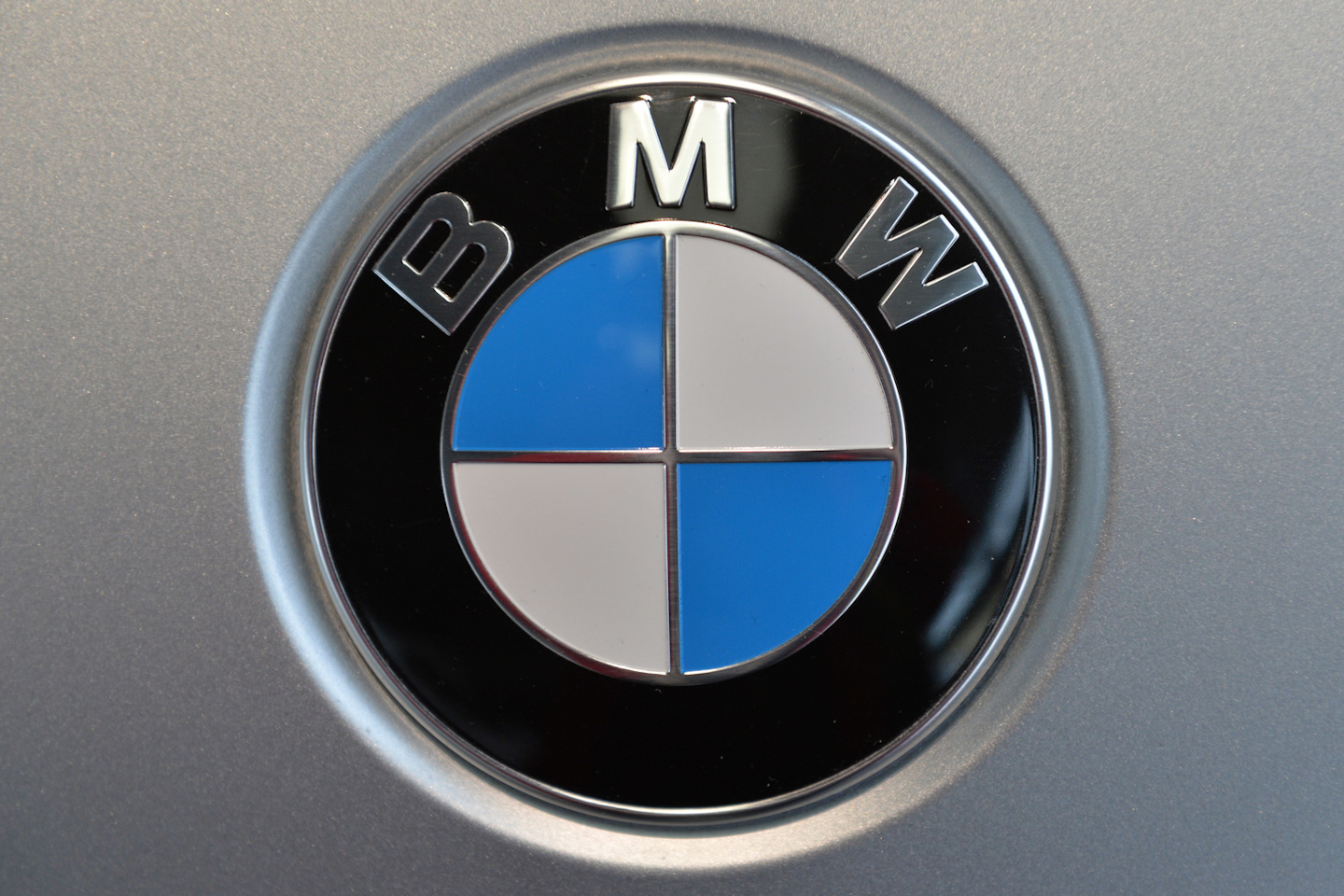 Sibunruang said that the Thai government hoped that tax incentives would prompt the German automaker to make the country a hub for plug-in hybrid vehicle batteries. The country's auto sector is largely comprised of industry giants that manufacture vehicles for the Asian market.

Sibunruang also expressed hope that the factory would make hybrids more attractive to domestic customers.

"Hybrid vehicles are still expensive now but once there is a factory established and batteries are available this will make it affordable for consumers," Sibunruang said.