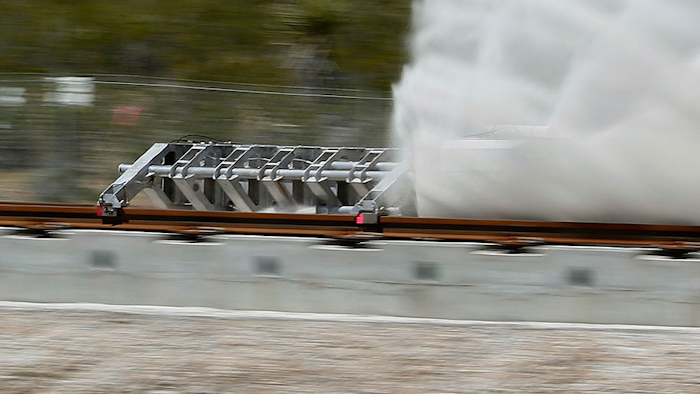 A company involved in the development of a Hyperloop system this week waded deeper into a legal dispute involving its co-founders.

USA Today reports that Hyperloop One filed a lawsuit against former executive Brogan BamBrogan just days after BamBrogan and other former top officials sued the company.

BamBrogan's original lawsuit alleged, among its many claims, that Hyperloop One co-founder Shervin Pishevar and board member Joe Lonsdale used their positions to favor relatives and business associates.

The company's countersuit, however, suggested that BamBrogan and his "Gang of Four" were planning a "coup" against company leadership and claimed that they breached confidentiality and non-disparagement agreements.

Attorneys for the company, USA Today reported, wrote that the former executives plotted the coup after other disruptive behavior or learning that they would be passed over for promotions or terminated. The filing also alleged that BamBrogan hoped to start his own Hyperloop company named "Hyperloop Two."

"These conspirators had every incentive to either overthrow the company's leadership, or leave and inflict maximum damage to pave the way for their own competing Hyperloop venture," the complaint read.

The company's lawsuit reportedly seeks $250 million in damages.

The spat came just weeks after the company completed a multi-million dollar fundraising campaign, conducted an initial test of its propulsion system and announced plans to pursue the ultra-high speed rail system in Moscow.

The Hyperloop, first proposed by Tesla and SpaceX chief Elon Musk several years ago, would use a system of fans and magnets to move passenger pods through vacuum-sealed tubes at nearly the speed of sound.