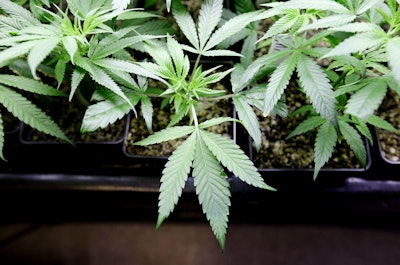 Talk about getting high-drated.
Residents in the tiny town of Hugo, Colo. have been advised this week not to drink the water after tests showed the presence of the psychoactive chemical found in marijuana.
The "Rocky Mountain High" state is home to a bustling recreational pot industry that is worth as much as $1 billion, according to Forbes. But there are no pot shops or marijuana-related manufacturing facilities in Hugo, which is located about 100 miles from Denver and home to just 730 people.
It's a situation that is creating a bit of a mystery for local officials, who don't know why field tests came back positive for tetrahydrocannabinol, more commonly known as THC.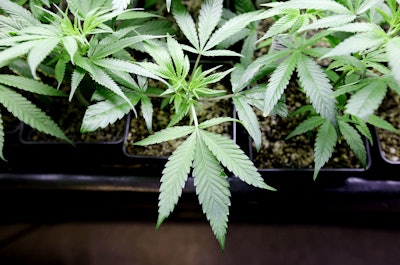 The Lincoln County Sheriff's Office said in a news conference that the Colorado Bureau of Investigation and the FBI are collaborating on a search for answers. So far, there is no conclusive evidence that the contamination was deliberate.
No illnesses have been linked to Hugo's water. It's also unclear if the water will get anyone "high" since THC typically has to be heated — either by being smoked or cooked — to have an intoxicated effect. The effect the chemical could have is also determined by a number of other factors, including how much water a person drinks and how long they drink it.
But local officials have warned residents that the water could have adverse effects such as paranoia or difficulty driving. Those effects, however, should be short term.
Residents are being told not to drink, bathe in or cook with the water. Bottled water is now being distributed in Hugo to use instead.