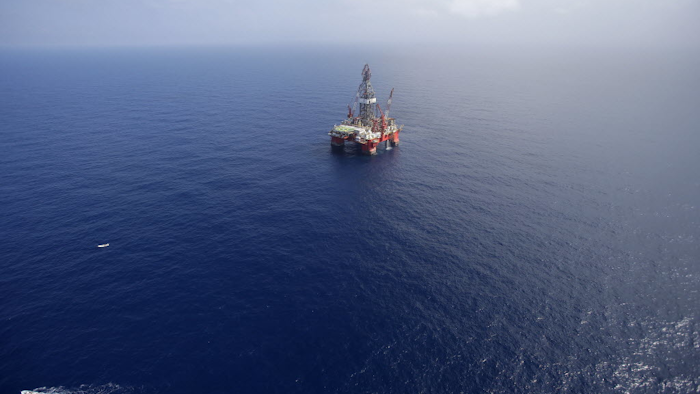 Shell plans to cut nearly 200 jobs from its deep-water oil drilling operations in the Gulf of Mexico.

Company spokeswoman Kimberly Windon told the Associated Press that its staff levels in the area were high compared to those of rival producers.

"We are making these changes in order to remain competitive and better position Shell's Gulf of Mexico projects for future growth," Windon said.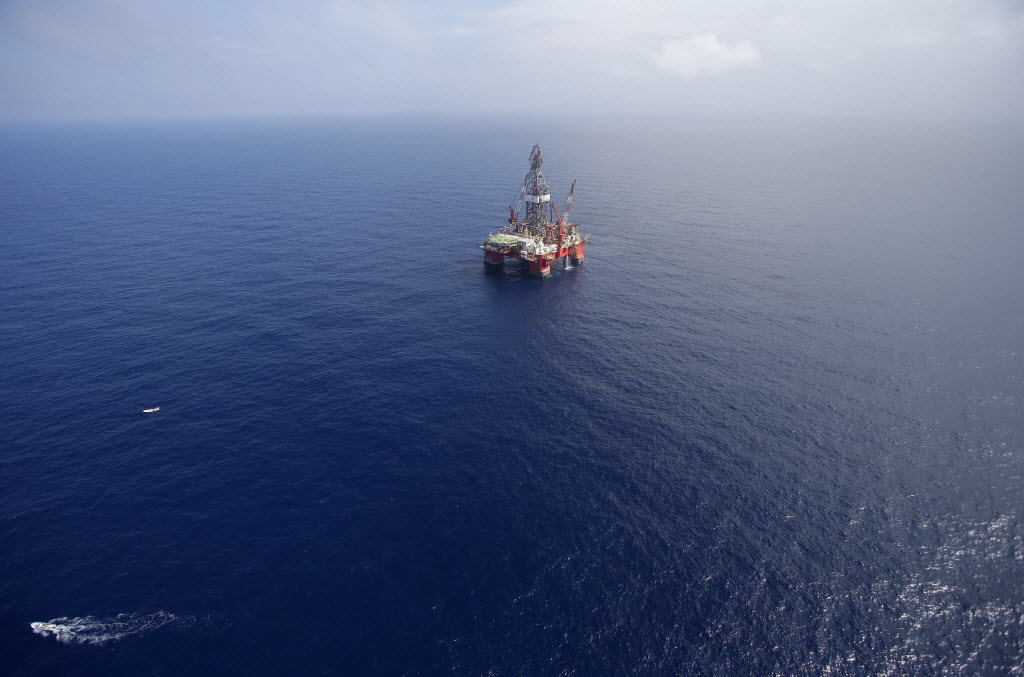 The roughly 190 cuts include Shell employees and contractors on its nine offshore drilling operations, or about 25 percent of the company's overall deep-water production staff. The company indicated that they would be transferred to other Shell operations if possible.

The reductions are part of a round of more than 2,000 job cuts throughout Shell's global operations amid continued low oil prices.
Shell previously indicated that deep-water development remained among its top priorities in the wake of its merger with British rival BG.