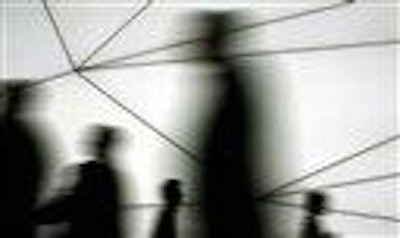 BARCELONA, Spain (AP) — China's leading smartphone maker, Xiaomi, unveiled Wednesday its new flagship device, the Mi 5, which aims to provide speedy processing and light weight at a relatively low cost.
The Mi 5, which was presented on the sidelines of the Mobile World Congress trade show in Barcelona, comes in three versions.
The Mi 5 Pro, with more memory and a ceramic body, will cost 2,699 yuan ($354). The cheapest version will cost 1,999 yuan ($262). They will go on sale in China on March 1.
Xiaomi led China in smartphone sales in 2015, shipping 64.9 million smartphones, or about 15 percent of the market, according to research firm IDC. It sells its phones in China, India and a few other countries.
"Being number one is a big milestone for us," said Hugo Barra, Xiaomi's vice president of international operations.
He said the new Mi 5 is "faster and lighter that you ever imagined."
The Mi 5 Pro has 128 GB of flash memory, 4 GB of RAM memory. The basic Mi 5 has 32 GB of flash memory, 2 GB of RAM and a glass body.
All models include Qualcomm's new Snapdragon 820 processor, a 16 megapixel camera and a 5.15-inch screen with front fingerprint sensor. They will be available in black, white and gold.
Barra said the phones will go on sale in India and "other countries" soon, without revealing launch dates.
Xiaomi (pronounced schow-MEE) was founded in 2010 and does not sell in the U.S. or Europe. It has some of the lowest prices in the world. In China last year, the average price of a Xiaomi phone was $141, IDC said.