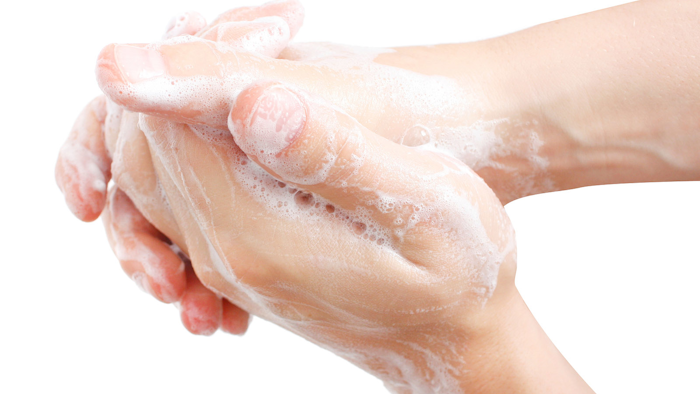 A chemical commonly found in hard soaps promotes resistance to antibiotics, according to a recent study by researchers at Marquette University.

The findings, published in the journal Environmental Science and Technology, found that the anti-microbial agent triclocarban -- or TCC -- selects for multi-drug resistance genes at current levels in the environment.

Antibiotic resistance is a growing public health concern. The Centers for Disease Control and Prevention attributes at least 2 million illnesses and 23,000 deaths to antibiotic-resistant bacteria each year.

"These genes are what make superbugs super," said engineering professor Patrick McNamara.

A related Marquette study published in the journal Environmental Science: Water Research and Technology, meanwhile, found that a common chemical process called pyrolysis can remove TCC from biosolids.

Anaerobic digesters in sewage treatment plants do not screen TCC, but heating the biomass in the absence of oxygen instead produces biochar, which lacks TCC and produces a gas with a high energy content.

McNamara acknowledged that TCC is unlikely to be regulated in the near future, but that consumer awareness could help reduce its presence in wastewater treatment systems.

"We're just starting to learn more about what TCC does in the environment," McNamara said.