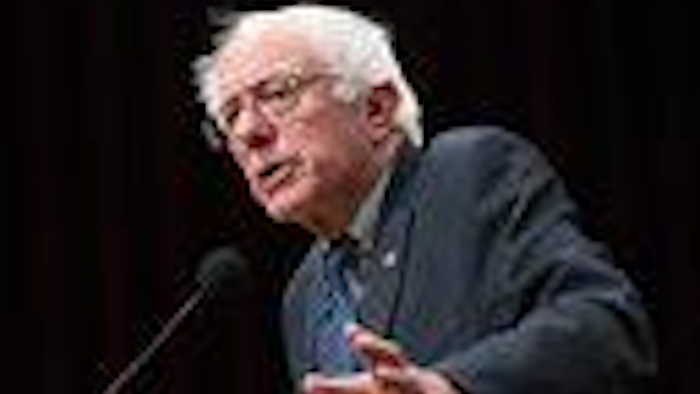 CHARLESTON, S.C. (AP) — Democratic Sen. Bernie Sanders is announcing his support for legislation that would reverse a 2005 law granting gun manufacturers legal immunity that he once supported.
His changed position, announced on the eve of Sunday's Democratic debate, comes after days of attacks from rival Hillary Clinton.
Clinton has used Sanders' earlier vote to undercut his liberal image. She says guns are a major difference between them.
Sanders aides say the decision is not a flip-flop, arguing that he backed the 2005 law because of provisions that require child safety locks on guns and ban armor-piercing ammunition.
The Clinton campaign casts the support as a reversal, with chairman John Podesta calling it a "debate-eve conversion" on Twitter.
The two candidates are speaking at a dinner for the South Carolina Democratic Party.