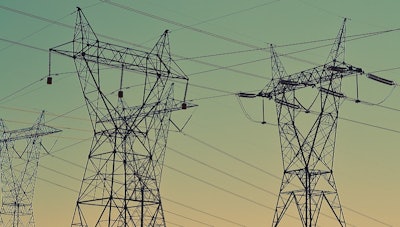 New Mexico State University's SMART Grid Center has landed a $20 million grant from the National Science Foundation for more research aimed at developing sustainable systems for distributing electricity.
The center will use the five-year grant for research focused on micro-grids, cyber security and the relationship between power plants and customers. Testbeds are planned across New Mexico.
The university first initiated its smart grid research in 2014 with a $5 million award from the National Science Foundation, and university officials say they're looking forward to expanding the work.
The effort will link researchers and students from New Mexico State University, the University of New Mexico, New Mexico Tech and Santa Fe Community College with experts at Sandia National Laboratories and Los Alamos National Laboratory.
Other organizations also will be involved.