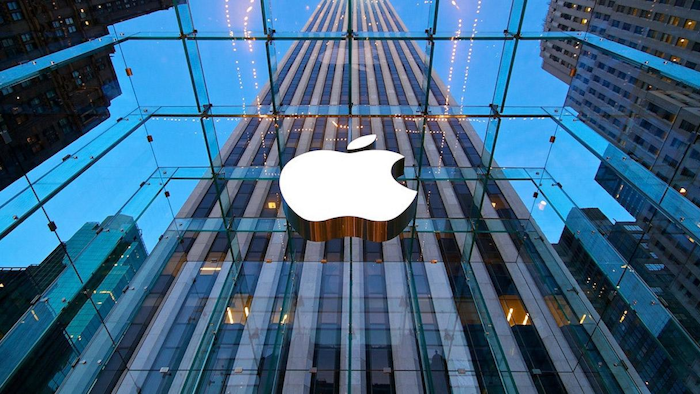 Apple is reportedly looking to sell the excess power generated by its solar energy farms.

But instead of sending electricity back to the grid, 9to5Mac reports that the tech giant instead hopes to sell that power directly to homes and businesses.

The website wrote Friday that Apple formed a subsidiary called Apple Energy LLC in Delaware to be operated from the company's headquarters in Cupertino, Calif.

Apple powers its operations with help from solar farms in California and Nevada, but in order to be completely powered by renewable energy, the company would need to trade daytime overcapacity to offset its power use during overcast or nighttime conditions.

Apple Energy, however, told federal energy regulators that it wants to sell that energy to end-users at market rates.

In its filing with the Federal Energy Regulatory Commission, the subsidiary argued that it would not substantially impact electricity prices and therefore should be able to bypass utilities and sell to customers.

9to5Mac noted that Apple Energy could also incorporate its parent company's other energy-related operations — potentially including charging stations for its long-rumored electric car project.