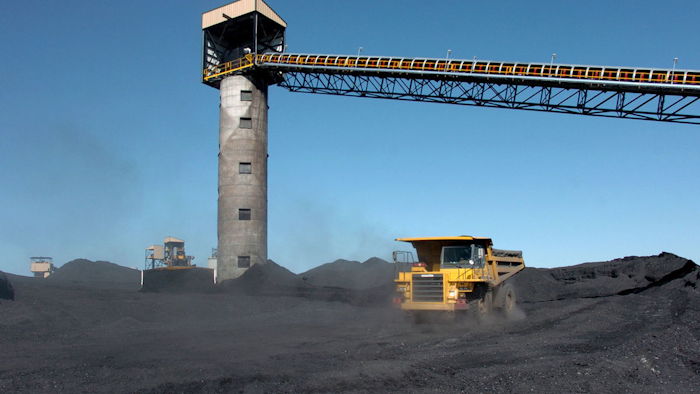 Bankruptcy proceedings involving the largest U.S. coal producer are shedding light on its political practices — including the funding of numerous groups that opposed environmental regulations and were skeptical of climate change.

The Guardian, citing court documents, reported this week that Peabody Energy financially supported at least two dozen such groups.

The groups listed in the filings included trade associations, industry groups and conservative think tanks, while lobbyists and skeptical climate scientists were also included.  Although the company long disputed climate change, environmental advocates indicated that they were taken aback by the level of Peabody's activity.

Peabody's political contributions to Republican organizations also outnumbered its spending on Democratic groups by a two-to-one margin.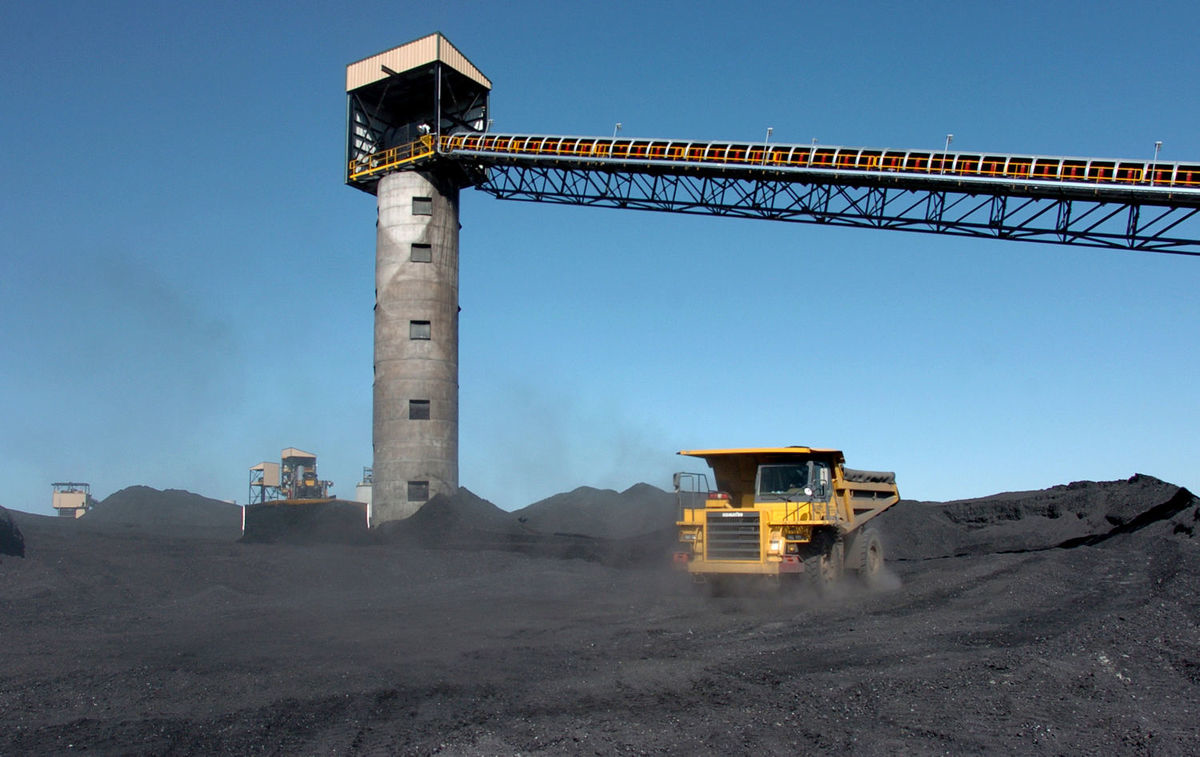 "It's the broadest list I have seen of one company funding so many nodes in the denial machine," the Climate Investigation Center's Kert Davies told The Guardian.

Further details, including the dates and totals of its spending on advocacy groups, are unlikely to be disclosed until Peabody's bankruptcy proceedings wrap up.
The company, like others in the coal industry, was hurt by the growth of natural gas and stricter environmental regulations prior to its April filing for bankruptcy protection.

Peabody did not comment directly on its environmental policy spending but told The Guardian that "we support organizations that advocate sustainable mining, energy access and clean coal solutions, in line with our company's leadership in these areas."