Shell this week announced that it would begin construction on a long-sought petrochemical complex near Pittsburgh in late 2017.

The $6 billion project — the first such U.S. development outside the Gulf Coast in 20 years — will process ethane from the nearby Utica and Marcellus shale gas formations into up to 1.6 million tons polyethylene annually, which is used to make plastics, auto parts and other materials.

The complex will be located in Monaca, Penn., at a former Horsehead Corp. zinc smelter. Construction is expected to begin in 18 months and wrap up early in the next decade, Shell said.

The energy giant, which is otherwise slashing costs amid low energy prices, originally announced plans for the plant in 2012. Pennsylvania lawmakers approved tax credits, estimated at $1.6 billion over 25 years, to win the project over neighboring Ohio and West Virginia.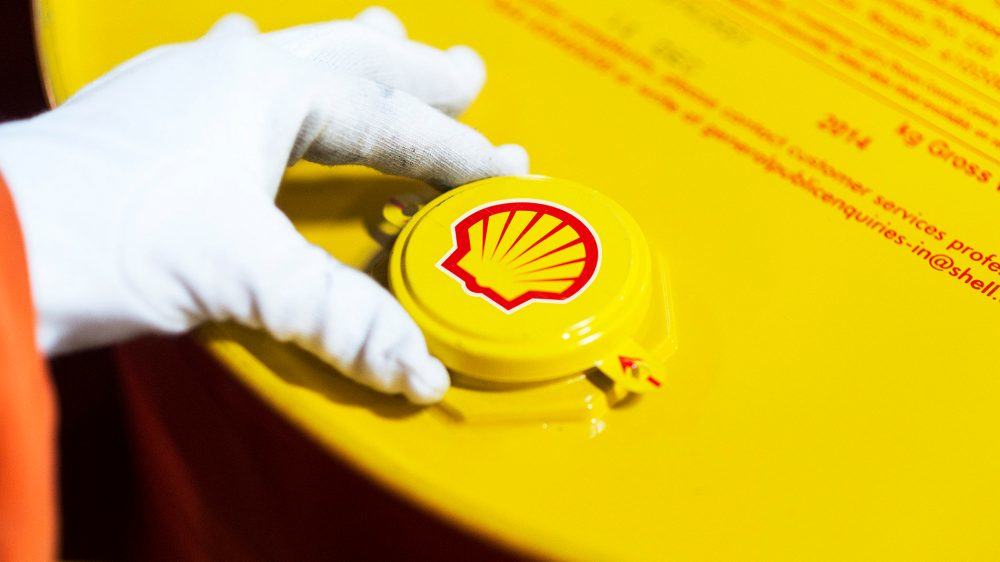 The company expects the project to generate 6,000 construction jobs and, once operational, 600 permanent jobs in Monaca. Some experts believe the cracker will translate to tens of thousands of new jobs throughout the region.
"The success of this project is part of a much-needed, longer term plan to translate our abundant resources to make Pennsylvania a leader in downstream production," Gov. Tom Wolf said in a statement. "The commitment of the Shell cracker plant in western Pennsylvania is an important step toward this goal."
Shell, meanwhile, noted that 70 percent of all polyethylene customers in North American live within a 700-mile radius of Pittsburgh, which would lead to a shorter and more reliable supply chain.
Royal Dutch Shell's Graham van't Hoff said that along with new developments in Louisiana and China, the Monaca project "demonstrates the growth of Shell in chemicals and strengthens our competitive advantage."