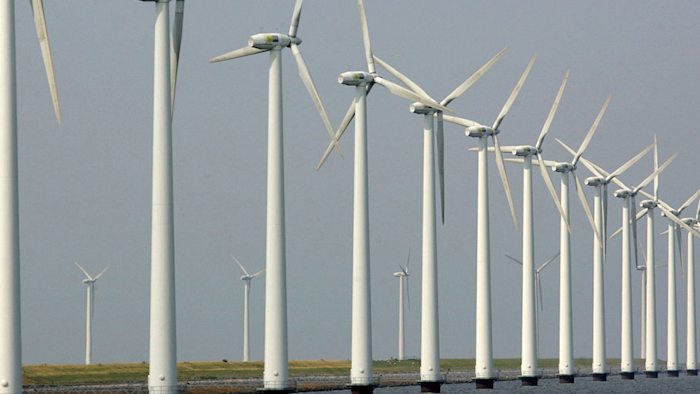 Federal energy officials believe that newly developed technology could transform the nation's electrical grid within the next decade.

The Guardian reports that a division of the Energy Department helped bankroll breakthroughs in energy storage and related technologies that are already generating interest from the private sector.

"I think we have reached some holy grails in batteries," Ellen Williams, director of Advanced Research Projects Agency-Energy, told the British paper at the agency's annual innovation conference near Washington.

The Obama administration launched ARPA-E in 2009 to develop potentially high-impact energy technologies that are considered too early for private-sector investment.

Williams said that the agency's work on large-scale energy storage for utilities and homes alike is considered among its most promising.

The development of better energy storage could allow intermittent renewable energy sources like solar and wind power to be stored and applied evenly to the grid. Elon Musk's Tesla introduced an energy division last year to market storage batteries to homes, business and utilities.

Systems developed with the help of APRA-E, however, are being built more quickly and in new designs with the help of new chemical processes, better superconductors and alternative materials to lithium.

Williams told The Guardian that three companies are already selling new batteries and that six more are developing additional systems.

"We want power to be easy," Williams said. "So I think one of the things that we will see in the next five to 10 years is a whole set of ideas about the Internet of Things start to develop in ways to make it easier, or even make it fun, for people to optimize their energy use."

ARPA-E last week detailed 45 projects that secured more than $1.25 billion in private-sector funding at its Energy Innovation Summit.