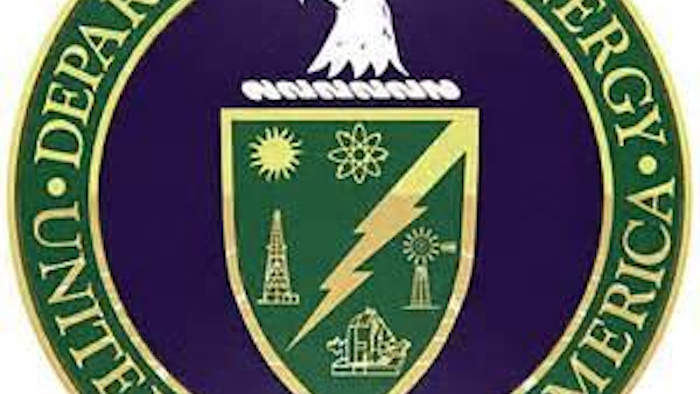 The U.S. Department of Energy (DOE) Secretary Ernest Moniz has announced that a DOE-Labor Working Group has been formed in an effort to create more jobs through the Clean Power Plan, which was announced by President Obama and the U.S. Environmental Protection Agency (EPA) on Aug. 3.
Read more: AC vs. DC
In addition to the DOE, the original members of the partnership will include the Utility Workers Union of America, the International Brotherhood of Electrical Workers, and the United Steelworkers.
The DOE will use the partnership to provide technical expertise and assistance to the participating unions and any other group who wishes to examine how energy technologies and policies can develop jobs in the energy sector.
States have been working on compliance procedures for their State Implementation Plans since the Clean Power Plan was announced. As they formulate their plans, states could implement various options for job creation within their own borders or throughout the U.S. Some of those job creating actions include "retrofitting coal plants to capture carbon, installing combined heat and power units in manufacturing plants, updating energy infrastructure, or installing renewable energy and energy efficiency equipment," according to the DOE.
Read more: EPA Rule May Threaten Jobs, Economy
"The flexible nature of the Clean Power Plan means that states have many options to cut their pollution, help ensure reliability, and keep America's workers on the job building our energy future," said DOE Secretary Moniz. "This partnership will enable the Energy Department and our labor unions to work with the states on designing plans that maximize job creation."
The DOE-Labor Working Group will work with the DOE's Jobs Strategy Council, an initiative launched in January to help hasten job growth relating to energy development endeavors in America.
The energy sector is expected to create 1.5 million jobs over the next 15 years, according to the Quadrennial Energy Review.