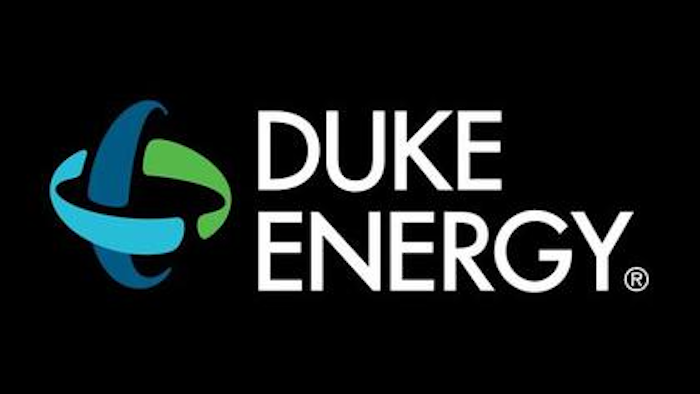 RALEIGH, N.C. (AP) — The largest U.S. electric company and the Obama administration said Thursday they are settling a 15-year-old legal case over claims that Duke Energy violated federal clean air laws by modifying coal-fired power generators without required air pollution control equipment.
The proposed settlement with the U.S. Environmental Protection Agency and the Justice Department requires Duke Energy to pay a civil penalty of $975,000, shut down one coal-burning unit and spend $4.4 million on environmental mitigation projects.
Charlotte-based Duke Energy recently shut down 11 of the 13 North Carolina units at five power plants, which become permanent as part of the deal. Duke Energy must continuously operate pollution controls and meet interim emission limits at the remaining two coal-burning units before permanently closing them by the end of 2024.
Duke Energy said Thursday it denies the alleged violations and maintains it complied with federal law but agreed to settle the case to avoid the costs and uncertainties of litigation.
The government's initial 2000 lawsuit was set for a trial beginning next month after legal maneuvering that included a 2007 U.S. Supreme Court decision agreeing with EPA's interpretation of Clean Air Act regulations that apply when power plant modifications increase the amount of air pollution discharged.