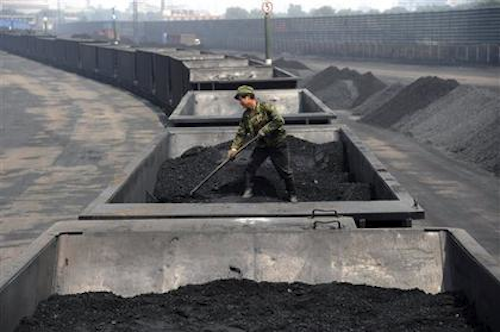 The U.S. Supreme Court this week placed one of the Obama administration's signature environmental initiatives on hold.
The court, in a 5-4 decision, granted a stay in North Dakota v. EPA, in which 27 states challenged the administration's Clean Power Plan.
The plan, which is considered a critical component of the country's obligations under the Paris climate change agreement, would require power plans to cut their carbon dioxide emissions by 32 percent from 2005 levels over the next 15 years.
The states challenging the law -- largely led by Republicans -- argued that the rules exceed federal authority and would require energy companies to spend billions to comply.
The order stops implementation of the initiative until the court challenges are resolved, which will almost certainly occur after President Obama leaves office.
"This is a major victory for Americans who feared the loss of their jobs, not to mention anyone concerned over the potential of skyrocketing electric bills and the overall quality of our electric grid," said Texas Attorney General Ken Paxton, who, along with West Virginia Attorney General Patrick Morrisey, led the challenge to the plan.
The U.S. Chamber of Commerce added that the decision would "ensure that America will not be forced to make costly and irreversible implementation decisions based upon an unprecedented regulation until judicial review is complete."
The Business Council for Sustainable Energy, however, said that the rule would simply "build on what is already happening in the marketplace."
"It allows states to meet their emission reduction targets with a broad portfolio of affordable and reliable technologies," said BCSE President Lisa Jacobson.
The administration responded that the plan remains "on a strong legal and technical foundation" and vowed to work with states that continue to proceed with emissions reduction plans. Those plans, or a request for an extension, were due to the Environmental Protection Agency by September.
"We do remain ... confident that we're going to prevail on the merits when the Clean Power Plan rule gets its full day in court," said White House Deputy Press Secretary Eric Schultz.