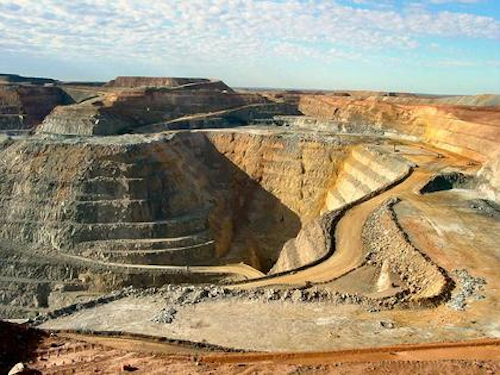 ELKO, Nev. (AP) — Federal mine safety regulators are investigating a fatality at a gold mine in northeast Nevada.
The U.S. Mine Safety and Health Administration says a worker was killed Monday at the SSX Mine owned by Jerritt Canyon Gold LLC about 50 miles north of Elko.
The Elko Daily Free Press first reported the death on its Web site Tuesday. No other information was immediately available.
The mine is the same one where a fire caused the shutdown last week of a high-temperature roasting oven used to process ore. No one was injured in that incident.