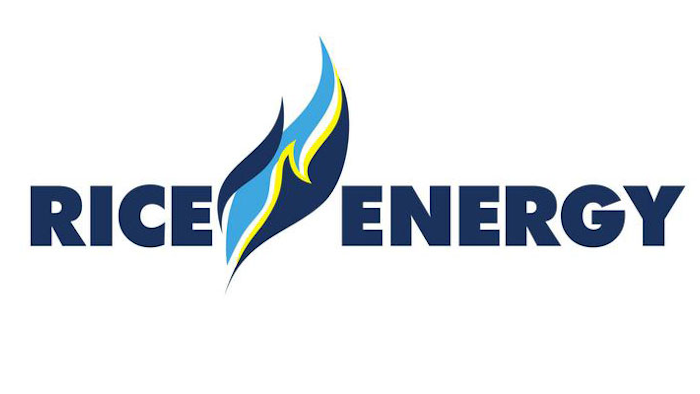 Rice Energy announced Monday that it will acquire Vantage Energy for $2.7 billion, which includes the assumption of debt.
In connection with the deal, Rice Midstream Partners LP will purchase the acquired midstream assets from Rice Energy for $600 million.
According to a press release, the E&P assets to be acquired by Rice Energy include approximately 85,000 net core Marcellus acres in Greene County, Pennsylvania, with rights to the deeper Utica Shale on approximately 52,000 net acres and 37,000 net acres in the Barnett Shale.
Second quarter 2016 net production of the acquired assets was 399 MMcfe/d (approximately 65% Appalachia, 35% Barnett). The core midstream assets to be acquired by RMP include 30 miles of dry gas gathering and compression assets. As part of the transaction, Rice Energy will dedicate the acquired Pennsylvania acreage to RMP to provide gas gathering, compression and water services.
Daniel J. Rice IV, CEO of Rice Energy, said in a press release that the deal represents the largest core dry gas Marcellus acquisition to date.
"This acquisition adheres to our proven strategy of pursuing core shale gas acreage, leveraging our industry-leading technical shale team to deliver best-in-class well results and capturing a greater share of the value chain through our premier midstream services business," Roce said, adding that the move is meant to strengthen Rice Energy's balance sheet even further, including positioning the company  to capture an additional 20,000 - 40,000 acres of leasehold adjacent to our existing position.
Rice Energy has updated its 2016 capital budget and guidance pro forma for the anticipated fourth quarter 2016 transaction closing. The company said its Marcellus drilling and completion capital investments increased by $40 million to reflect ongoing activity on the acquired acreage, and the company's land capital budget increased by $35 million, as a result of anticipated successful organic leasing and leasehold costs associated with the acquired acreage.
The transaction is expected to close in the fourth quarter of 2016, subject to customary closing conditions.