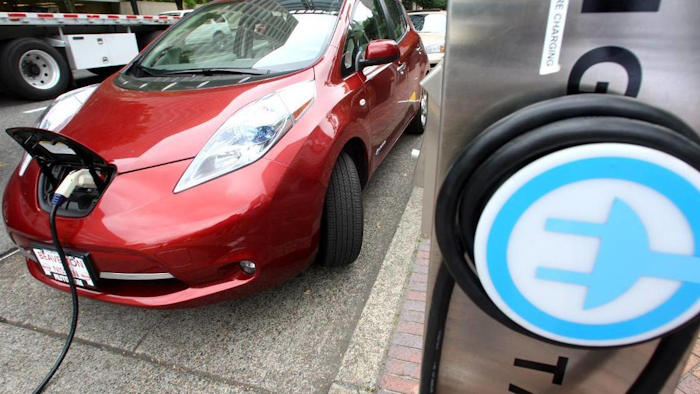 State leaders have announced plans to add electric vehicle charging stations along 1,500 miles of highway running through Utah, Wyoming and Idaho. The leaders joined Utah's Rocky Mountain Power on Wednesday in announcing that the utility received a $4 million grant from the U.S. Department of Energy for the electric transportation initiative.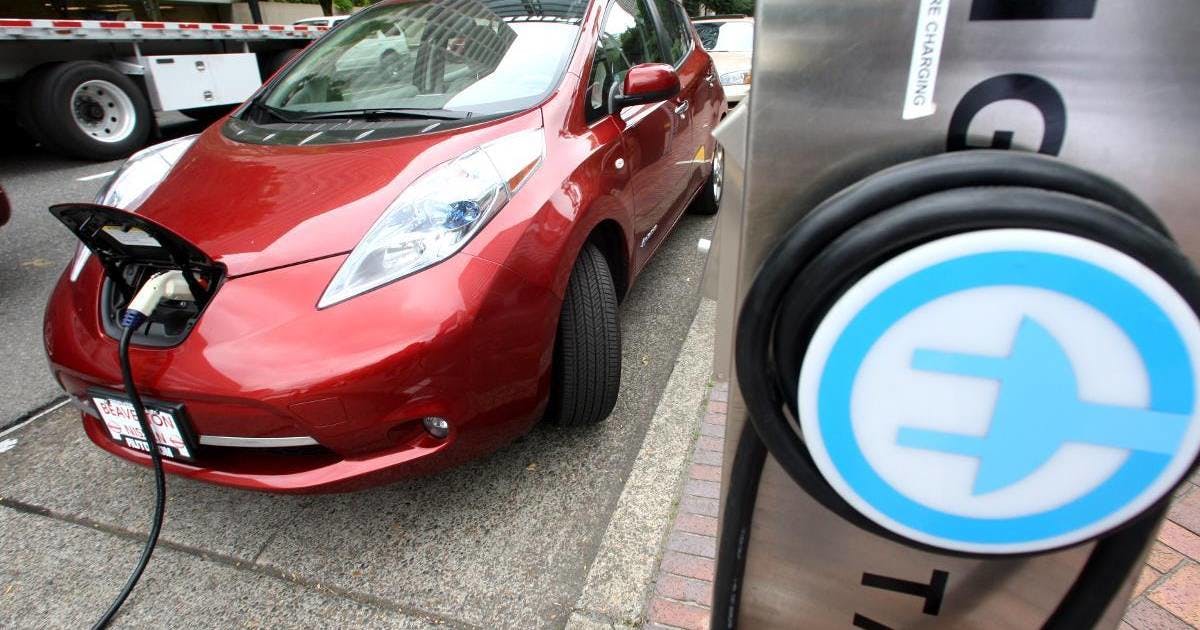 The money will go toward building charging stations every 100 miles along Interstates 15, 90, 70 and 84. Executive Director of the Utah Governor's Office of Energy Development Laura Nelson says the state will also contribute $10 million to the project.
James Campbell with Rocky Mountain Power says the utility is also working on an incentive program that would allow businesses to operate and own the charging stations.
Construction is expected to begin this summer.