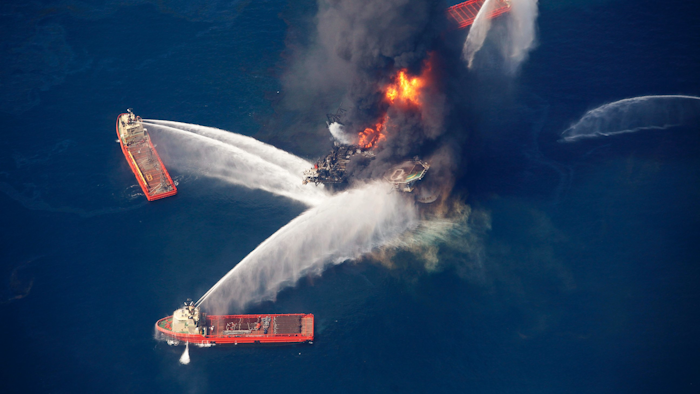 BP paid hundreds of thousands of claims — worth billions of dollars — to individuals affected by the disastrous Deepwater Horizon explosion over the past seven years.

But the energy giant also dealt with hundreds of fraudulent claims during that span, according to newly released documents.

The Financial Times reported that 311 people were convicted on charges relating to filing false claims related to the worst oil spill in U.S. history as of last September, and that of those, 102 were sentenced to prison.

The Justice Department, which released the records under a Freedom of Information Act request, indicated that seven of those individuals received jail terms of at least five years, including one who was given 15 years.

BP highlighted the amount of fraudulent claims several years ago and warned that they were "bad for American business," but claimants' attorneys said that the false cases paled in comparison to legitimate claims.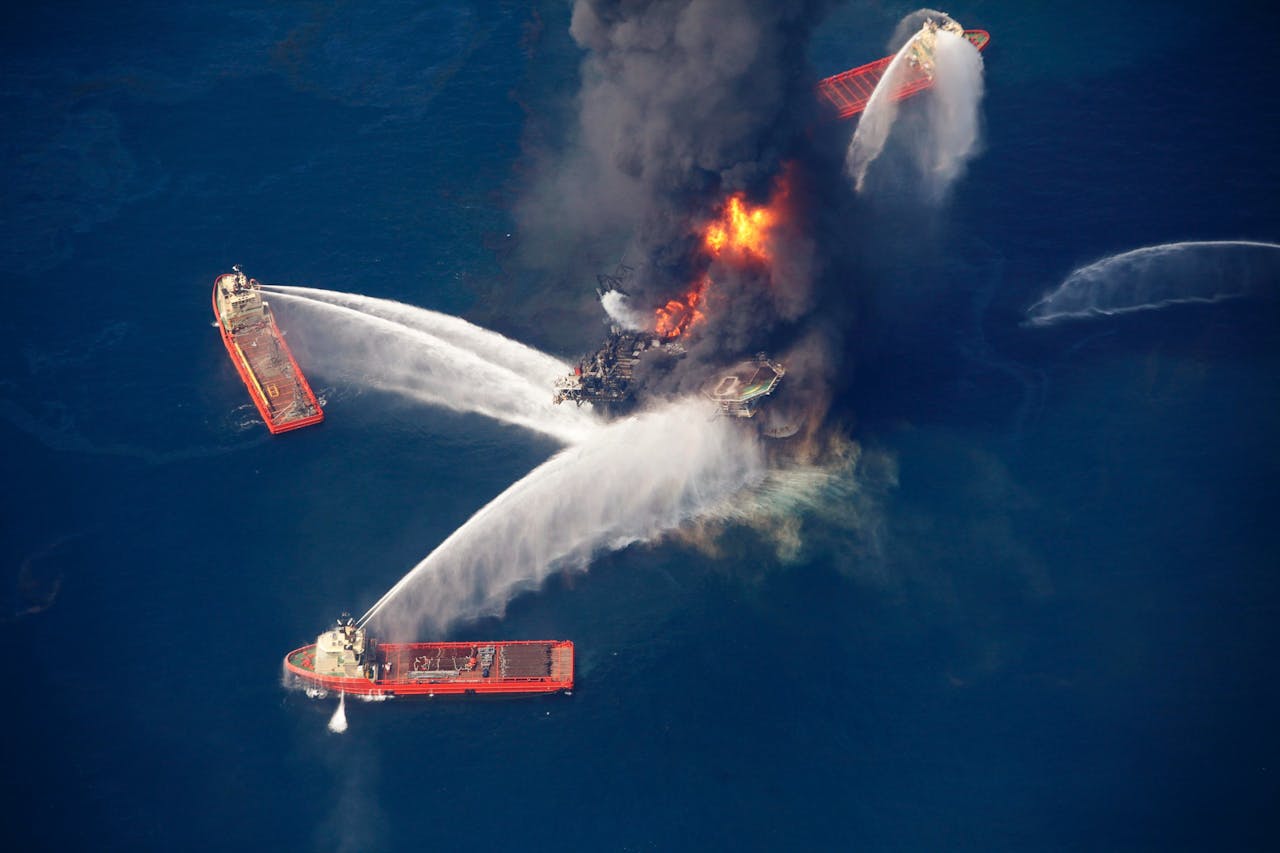 One critic also pointed out the "inherent social injustice of imprisoning over a hundred people for filing false claims against BP, but no one responsible for the disaster itself."

Although prosecutors charged four people in connection with the April 2010 blast, two pleaded guilty to misdemeanor charges and avoided jail time while the others were acquitted.

The company itself will pay the largest civil settlement in U.S. history over its role in the spill.
FT reported that BP's initial compensation fund for the disaster paid 220,000 claims and that another 153,000 were paid by the end of 2016. The company reportedly set aside more than $18 billion to compensate victims.

About 1,000 claims remain pending, according to court documents.