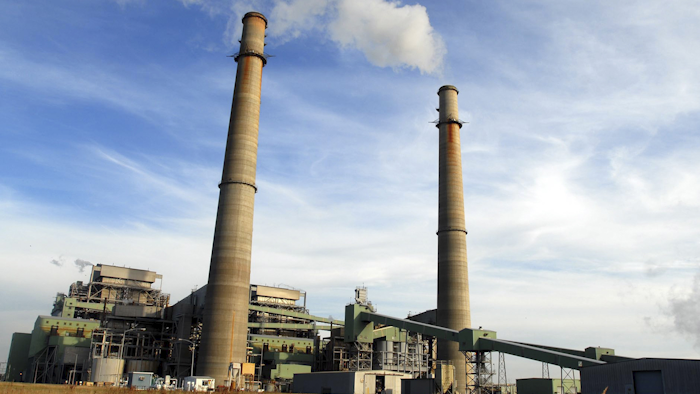 The Environmental Protection Agency said this week that the nation's industrial facilities trimmed their toxic chemical emissions by more than 50 percent over the past decade.
The agency's annual Toxics Release Inventory National Analysis showed that releases of those chemicals into the air fell by 56 percent over that span. Between 2014 and 2015 alone, emissions declined by 8 percent.
The TRI program collects data each year from nearly 22,000 facilities in manufacturing, mining, electric utilities, commercial hazardous waste management and other industrial sectors.
Those plants must detail toxic chemical released for the previous year by July 1 and compile information on pollution prevention and other waste management procedures.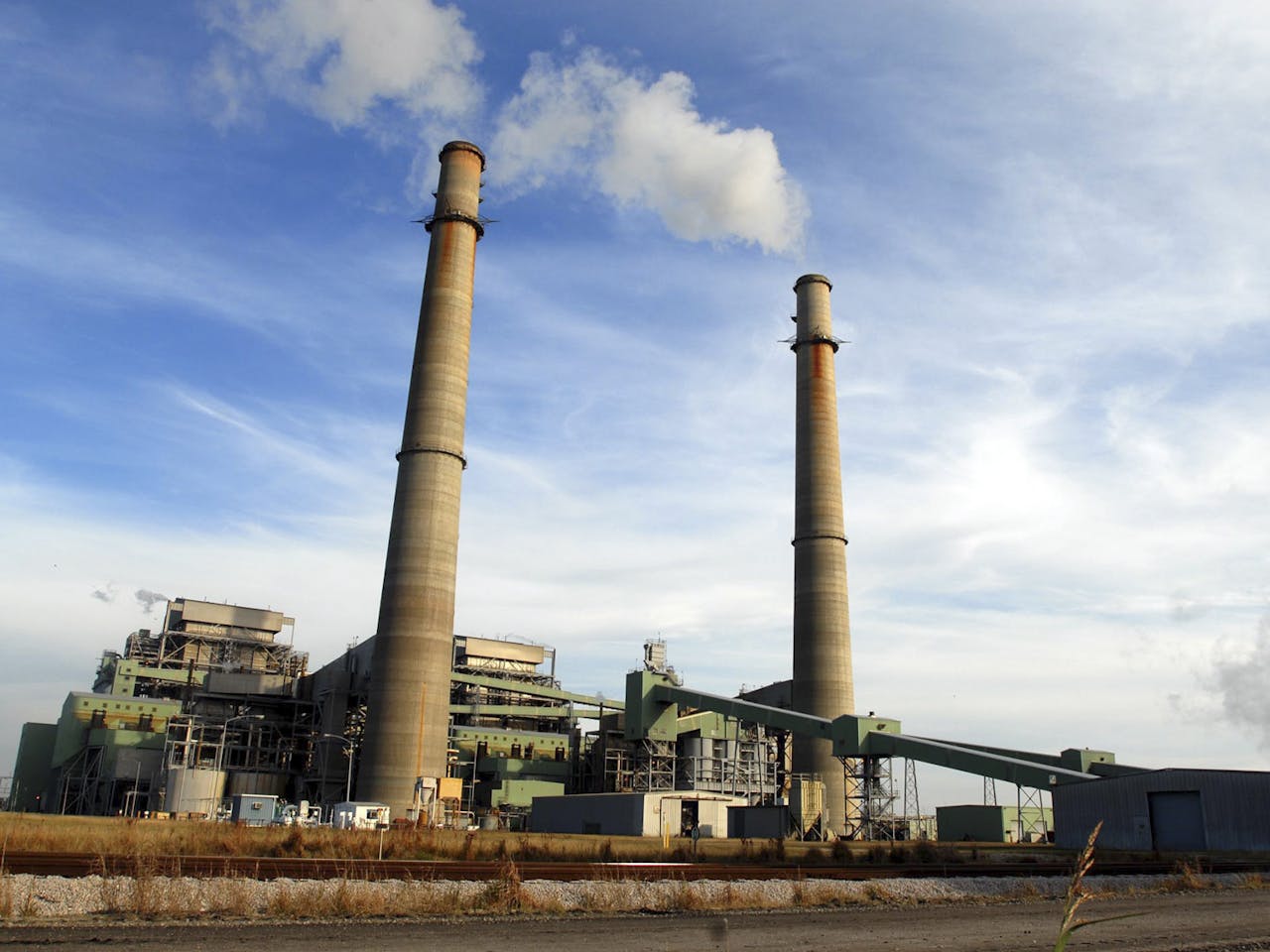 The latest report, according to the EPA, showed "significantly lower air releases" of hydrochloric acid, sulfuric acid, mercury and toluene, which are linked to respiratory irritation, nervous system development damage and other health issues.

The first three chemicals were slashed due almost entirely to actions by coal- and oil-fired utilities, including the implementation of environmental regulations, new emission control techniques and the shift from coal to rival fuel sources.
The EPA also indicated that more than 90 percent of total chemical waste in 2015 was treated, recycled, recovered or otherwise not released into the environment, although that total did not include the metal mining segment, "which presents only limited opportunities for pollution prevention."
"Today's report shows action by EPA, state and tribal regulators and the regulated community has helped dramatically lower toxic air emissions over the past 10 years," said Jim Jones, the EPA Assistant Administrator for the Office of Chemical Safety and Pollution Prevention.