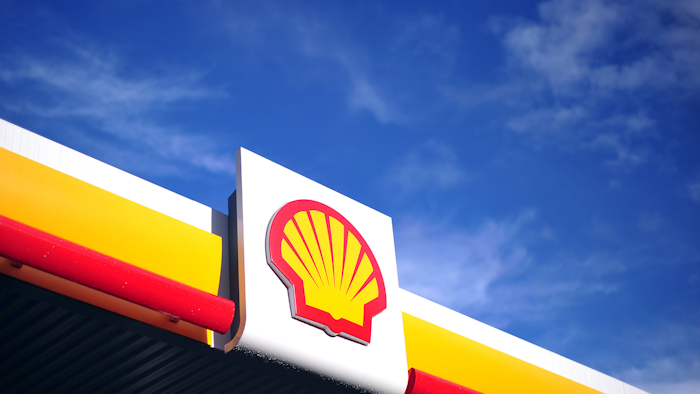 Supervisors of a western Pennsylvania township have granted a conditional use permit for a $6 billion petrochemical, or ethane cracker, plant proposed by Shell Chemicals.
A 10-hour hearing last month ended without a decision because the Potter Township supervisors wanted Shell and the Clean Air Council, an environmental group that opposes the plant, to file legal arguments.
At Wednesday night's two-hour meeting, the supervisors imposed noise limits, and pledged to investigate any complaints of light pollution or traffic disruptions that could occur once construction begins in the next two years.
Shell has said the plant will create 6,000 construction jobs, and 600 permanent jobs once the plant opens.
But most of the 12 citizens who spoke at the meeting opposed the plan — though only three were from Beaver County which contains Potter, the township where the plant will be built, about 30 miles northwest of Pittsburgh.
Lewis Braham, from neighboring Allegheny County, said approving the plant is "backward-looking," and argued the area shouldn't welcome heavy industry once again.
"Gone are the days where we were dismissed as an industrial wasteland," he said. The opponents chanted "No" before the vote and "Shame" after the township's commissioners approved the permit.
Shell still needs state environmental regulators to modify two pollution permits held by the property's former owner, and to get federal permits, before construction begins.
Another Shell subsidiary, Shell Pipeline Co., also said three pipelines need to be built to feed the plant, one to carry nitrogen, another for natural gas and a third for ethane. The plant will break down — or crack — ethane molecules to produce pellets that can be used to make various plastics.