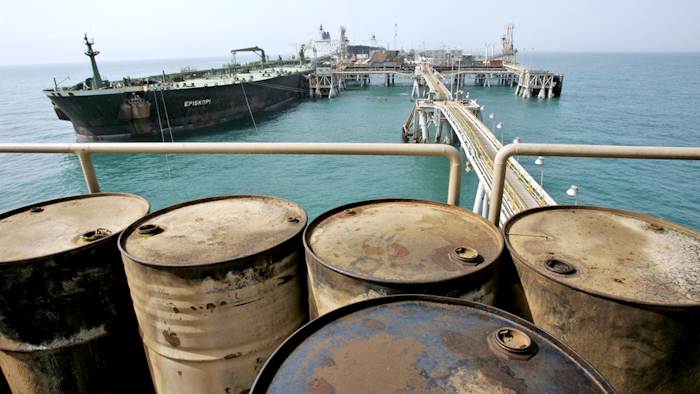 Last-minute negotiations over a must-pass spending bill could lift the nation's ban on exports of crude oil after nearly 40 years.

Congressional leaders are set to unveil the $1 trillion bill later this week ahead of a deadline to avoid a government shutdown, and reports indicated that Democrats could be willing to sign off on ending the ban in exchange for other environmental priorities.

The Republican-controlled House passed stand-alone legislation to lift the export ban in October, but the vote secured the support of just 26 Democrats and drew opposition from the White House.

House Democrats generally characterized the effort as a "giveaway to Big Oil," but the Associated Press reported that they might be willing to incorporate it in a final package that also includes conservation funding and extended renewable energy tax credits.

Proponents of lifting the ban argue that a policy dating to the 1970s gasoline crisis shouldn't apply to a market where crude oil hovers near $40 per barrel and the U.S. leads the world in oil and gas production.

Advocates also believe that adding U.S. oil to the global market could make Europe and other allies less reliant on oil from potential rivals in Russia, Venezuela or the Middle East.

Critics argue that policymakers should instead focus on energy policies that reduce carbon emissions. Refineries, whose products are not subject to the crude export ban, also support the current policy.

Whether oil exports will survive negotiations, however, remains unclear as lawmakers hammer out final details.

"They are asking for the sun and the moon and the Aurora Borealis in exchange for it, and that is causing some problems," Sen. John Cornyn, R-Texas, said of congressional Democrats.