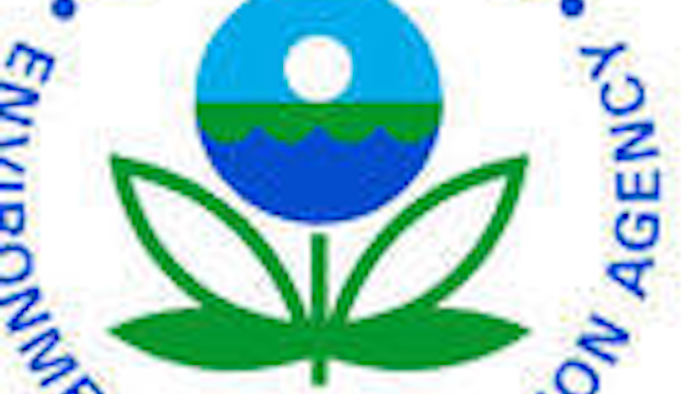 A California pesticide company will pay more than $80,000 to settle allegations that it failed to report the importation of three toxic chemicals in 2011.

The U.S. Environmental Protection Agency said that in 2011, two subsidiaries of Newport Beach-based American Vanguard Corp. imported large amounts of trichloroethanal, phosphorothioic trichloride and 2,4-dichlorophenol.

Those chemicals are used as ingredients in pesticides and other agricultural products; they are also among the 85,000 chemicals that fall under the federal Toxic Substances Control Act and must be reported to the EPA if imported in amounts greater than 25,000 pounds.

The EPA said that American Vanguard and its subsidiaries — AMVAC Chemical Corp. and GemChem — failed to disclose the imported chemicals by the 2012 deadline.