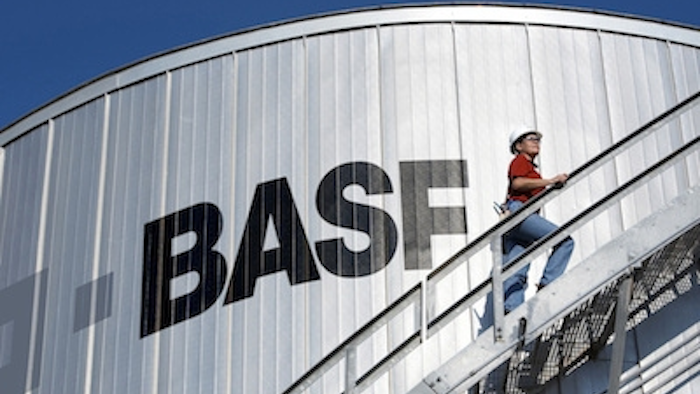 German chemical giant BASF will add a new plant to produce emollients and waxes at its operations in Jinshan, China.

Company officials said this week that the plant will serve the growing personal care market in the Asia-Pacific region and the massive Chinese market in particular.

"Strengthening our production facility in China allows us to serve customers in the region quicker with greater flexibility," said Thomas Groesser, BASF's senior vice president of Care Chemicals Asia Pacific. "Combined with our technical services, market insights and knowledge, a reliable supply of high quality emollients and waxes will complement our strengths in serving Asian customers better."

Emollients and waxes help determine the tactile feeling of products and are particularly important in skin and oral care products, child care products and deodorants.
BASF currently makes wax esters, emulsifiers and primary surfactants — with some utilizing natural feedstock such as palm oil — in Jinshan, located on China's central coast. The new plant will also be easily accessible to BASF's research site in nearby Shanghai.

The company anticipates that the new plant will open in early 2017.