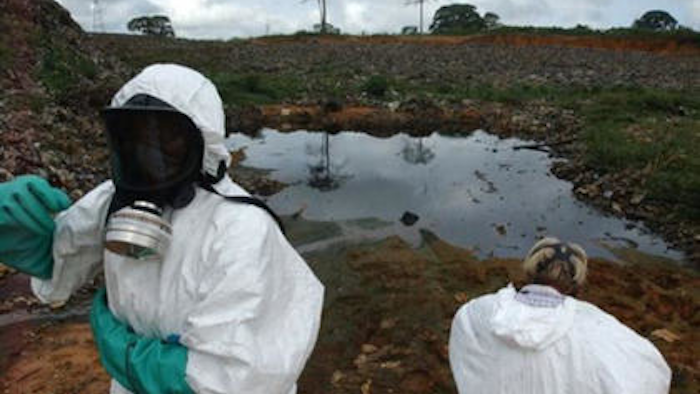 South African environmental authorities this week said that their country is serving as a dumping ground for chemicals banned in other countries.

Minister of Water and Environmental Affairs Edna Molewa told the Chemical and Land Remediation Summit in Pretoria that South Africa should establish stronger oversight of industrial chemicals entering the nation's borders.

"Otherwise we will find ourselves needing to remediate more and more contaminated land in the not-too-distant future," Molewa said, according to the Cape Times.

Molewa attributed most of the contamination to chemicals used in mining, agriculture, petroleum and steel production.

She also said that the problem stemmed from fragmented regulation of various chemicals, a lack of domestic legislation to implement international agreements and illegal trading across borders.

"Some companies within the industrial and agrochemicals industry are selling hazardous chemicals on the streets in un-decanted packaging," Molewa said.