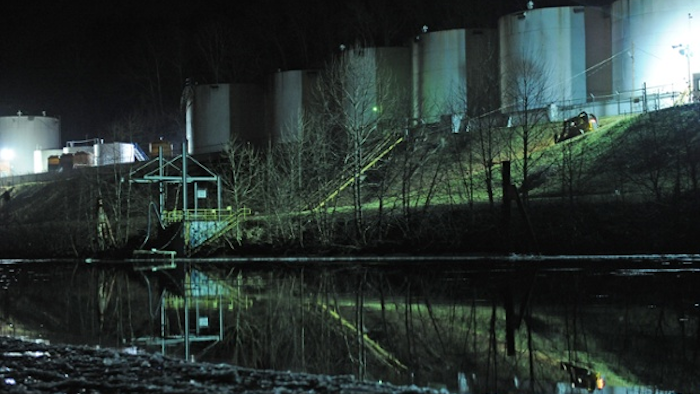 Federal energy officials expect bulk chemical production to fuel industrial energy consumption increases over the next 25 years.

The U.S. Energy Information Administration's annual energy outlook — which was released earlier this spring — anticipated that the industrial sector's energy demand would outpace all other sectors through 2040.

An EIA report issued Friday projected that bulk chemicals would account for a "large portion of both consumption and anticipated growth," with the value of chemical shipments increasing from $288 billion in 2013 to $429 billion in 2025.
The estimate expects slower growth to take place in bulk chemicals in the subsequent 15 years; as of 2040, chemical shipment values should increase to $454 billion.

The EIA report expects chemical companies to take advantage of increasing domestic production of natural gas and crude oil. Chemical manufacturers use natural gas, hydrocarbon gas liquids and petrochemicals as feedstock to produce bulk chemicals, which are needed to create final products such as plastics and fertilizers.

In addition, the analysis said that chemical reactions, unlike other forms of energy consumption, cannot be made more efficient and therefore tend to "increase proportionally with the expected growth in demand for those chemicals."

The industry's feedstock use of natural gas is expected to rise by 3 percent annually through 2025, while feedstock consumption of hydrocarbon gas liquids and petrochemicals should increase by 2 percent and 3 percent, respectively, each year over that span.

EIA analysts also noted that although feedstock can also be generated from plant material, those substances "are currently not used in large enough quantities to be a significant feedstock source."