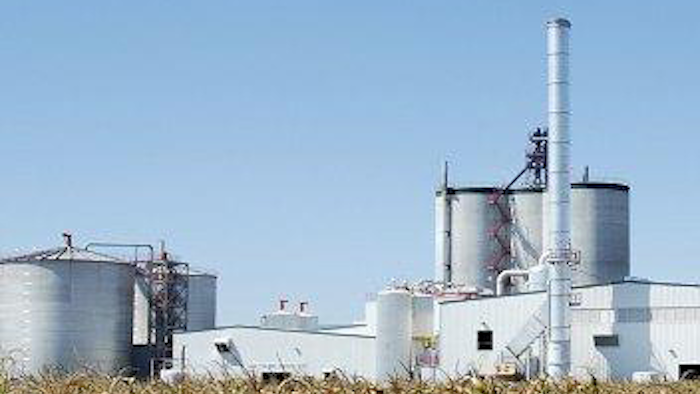 An ethanol plant in South Bend, IN that ceased operations two years ago after its former owner filed for bankruptcy is expected to begin operating again later this month.
Connecticut-based Noble Americas Corp. sent notice to city officials a few weeks ago of the impending startup.
South Bend community investment assistant director Chris Fielding tells the South Bend Tribune the company is testing the plant to ensure it's ready for production after making about $40 million in upgrades.
He says Noble Americas has hired 65 people to work at the plant on the city's southwest side.
The plant used 35 million bushels of corn annually when it was running at full capacity before previous owner New Energy Corp. went bankrupt.