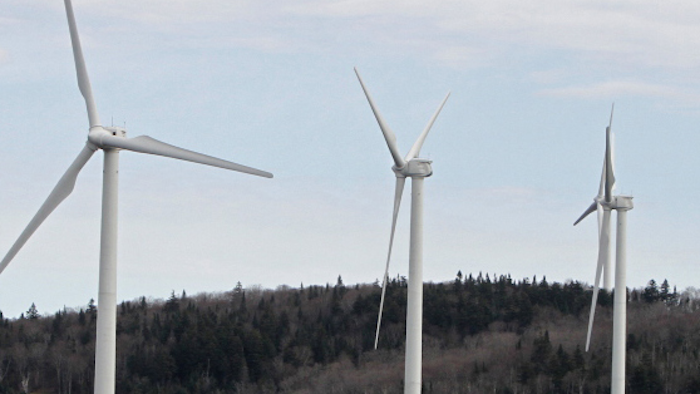 Montana-Dakota Utilities Co. is buying a 43-turbine wind farm in southwestern North Dakota.
Allete Clean Energy will develop the project near Hettinger. The $200 million wind farm is expected to be done in December 2015.
MDU, a division of MDU Resources Group Inc., about a year ago signed an agreement to buy the wind farm's power from Thunder Spirit Wind LLC, a subsidiary of Wind Works Power Corp.
MDU officials say they have now determined that owning and operating the wind farm is preferable for the company. The deal calls for Allete to acquire the Thunder Spirit Wind project, complete the development and sell the completed project to MDU. The sale is subject to regulatory approval.
MDU provides electricity to parts of the Dakotas, Montana, and Wyoming.