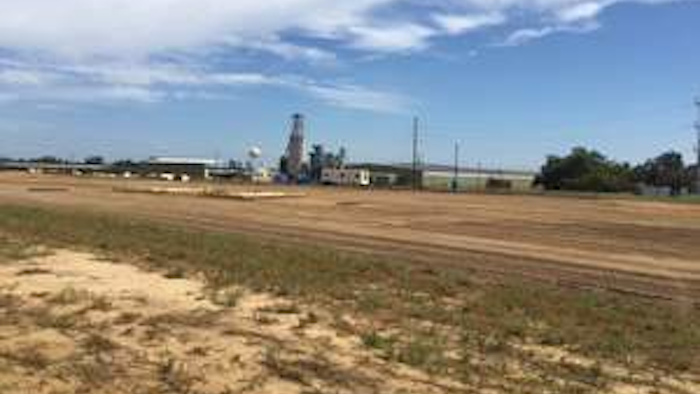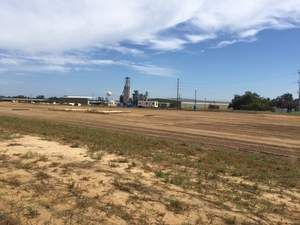 Vega Biofuels, Inc. announced today that its Joint Venture with Agri-Tech Producers, LLC has broken ground on its Allendale, SC pilot torrefaction plant.
Vega recently announced it has entered into the Joint Venture to build and operate a pilot manufacturing plant in Allendale, SC to produce Bio-Coal, among other torrefied products. When completed in Q1 2015, the plant will use a patented torrefaction technology to produce the Company's green-energy Bio-Coal product from plant and wood biomass, which will then be sold to power companies around the world. A clean and renewable alternative to traditional coal, Bio-Coal has a high energy density of up to 13,000 BTUs, and is a fuel that meets the EU's requirements and those of the Renewable Portfolio Standards and Renewable Energy Credits (RECs) in the United States.
Michael K. Molen, Chairman/CEO of Vega Biofuels, Inc. stated, "We are happy to announce that construction has started at the Allendale plant. These pictures were taken a few days ago and show the site from the road as well as construction trailers on-site. We will post additional pictures on our website as construction continues."
Certain statements in this release constitute forward-looking statements or statements which may be deemed or construed to be forward-looking statements within the meaning of the Private Securities Litigation Reform Act of 1995. The words "forecast," "project," "intend," "expect" "should," "would," and similar expressions and all statements, which are not historical facts, are intended to identify forward-looking statements. These forward-looking statements involve and are subject to known and unknown risks, uncertainties and other factors which could cause the Company's actual results, performance (finance or operating) or achievements to differ from future results, performance (financing and operating) or achievements expressed or implied by such forward-looking statements.