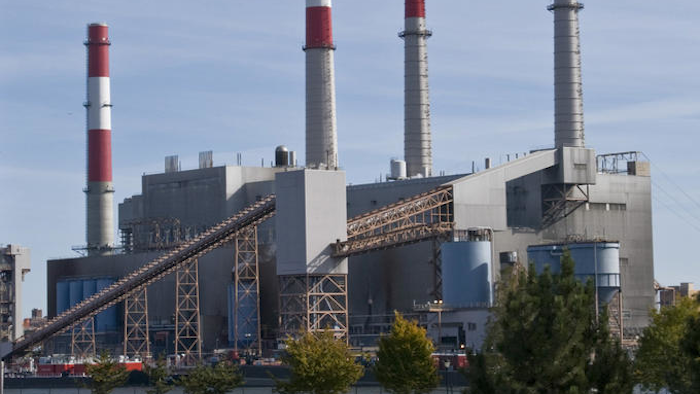 Georgia lawmakers are considering how the state could meet new rules limiting carbon emissions from power plants.
Under a federal plan, Georgia would ultimately have to trim its carbon emissions more than 40 percent from 2012 levels.
Georgia's Environmental Protection Division is now considering how Georgia would meet those standards.
A senior vice president Oglethorpe Power Corp. said Georgia should get more credit for building a nuclear power plant that was originally estimated at $14 billion. The final cost is certain to rise.
Environmental groups and an analyst from Georgia Tech said the state could meet much of its goals by running coal-fired power plants less and investing in renewable energy and efficiency measures.