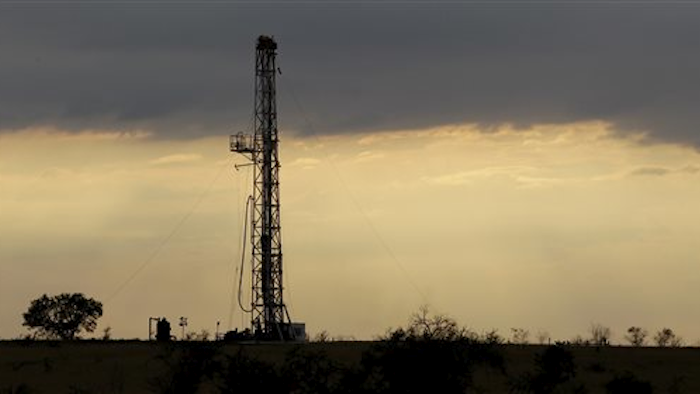 Police say four people have sustained severe burns in an explosion at an oil well in northwestern Germany.
The explosion at the drilling site in Osterbrock, near the Dutch border, happened Tuesday evening following a gas leak.
Police said Wednesday that seven workers from various companies were carrying out maintenance and repairs at the time. The four who were nearest the well suffered serious burns and were taken to specialist clinics.
Firefighters were still working to extinguish the blaze Wednesday. The cause of the gas leak and explosion wasn't immediately clear.