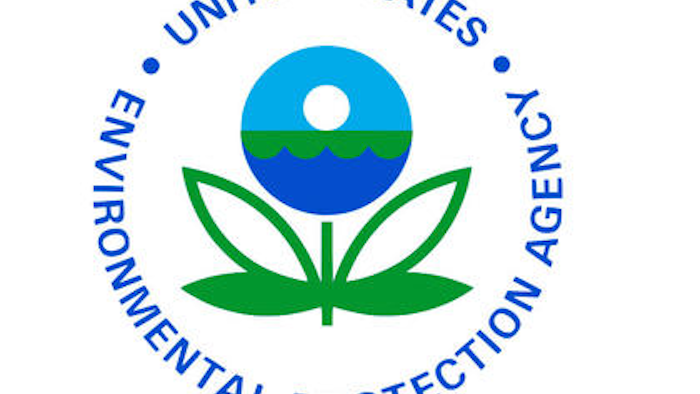 SALT LAKE CITY (AP) — An oil refinery company with operations in Utah has agreed to pay a $1.2 million as part of a settlement with federal regulators over the emission of hazardous air pollutants.
The Environmental Protection Agency and the Department of Justice announced the agreement Thursday with HollyFrontier Corp., based in Texas.
The company also agreed to install new equipment on two tanks at the refinery in the Salt Lake City area to reduce toxic emissions.
The EPA says the company violated Clean Air Act standards from 2006 to 2011 at the Utah location and two others.
EPA officials said in a statement the settlement will improve Utah air quality and shows that fuel refineries must follow the law.
HollyFrontier officials in Utah weren't immediately available for comment.