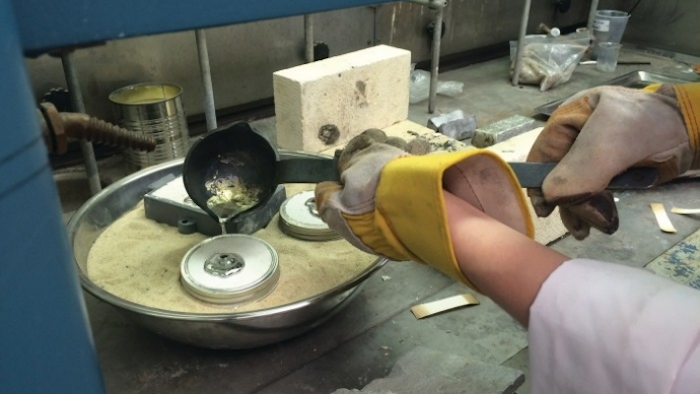 New research into ancient and medieval texts suggests that the alchemy of past centuries was in fact quite sophisticated — and could hold practical implications for modern scientists.

A report in Chemical & Engineering News details the work of science historians at Columbia University to decipher a 400-year-old French recipe book. The researchers, along with other experts throughout academia, believe modern society has long underestimated the expertise of their distant ancestors.

"We need to combat the notion that ancient and pre-modern people were stupid," said Columbia researcher Joel A. Klein. "They were a lot more advanced than we give them credit for."
Ancient recipes often call for obscure or bizarre ingredients, but historians believe that many instructions were, in fact, allegories designed to disguise and protect the intellectual property of their authors.

A recipe calling for "dragon's blood," for example, refers instead to mercury sulfide that binds to other objects and creates a form of imitation coral.

The French book — known simply as Ms. Fr. 640 — contains instructions in a wide variety of fields, including developing pigments and varnishes, working with metals and even taxidermy.

The report said that ancient alchemy effectively forms the foundation of modern chemistry, and that continued research into old recipes could prove vital in the present day.

A Chinese text from the 4th century, for example, helped develop a drug to treat malaria, while ancient pigment recipes could uncover why certain works of art are degrading over time.

The researchers, however, cautioned that recreating the relatively primitive conditions in the modern world presents a vast array of challenges.

"There are pitfalls at every corner," Klein said.