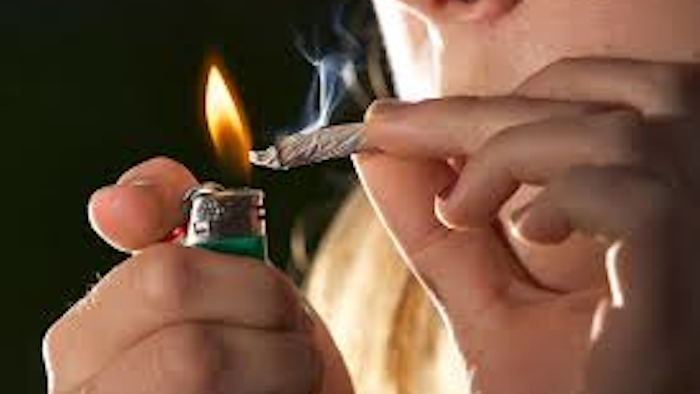 Researchers from the U.S. Centers for Disease Control and Prevention developed a screening system that can detect trace amounts of chemicals in marijuana.

The process, detailed in the journal Analytical Chemistry, combines liquid chromatography and tandem mass spectrometry with a positive electrospray ionization mode.

The test is fast, reliable and 10 to 100 times more sensitive than conventional screening for tetrahydrocannabinol — or THC, the ingredient responsible for marijuana's "high" — and its metabolites.

Researchers said that the tests successfully identified chemical residues at levels that would result from secondhand exposure.

The semi-automated method could eventually be used for large-scale population studies on the effects of secondhand marijuana smoke.