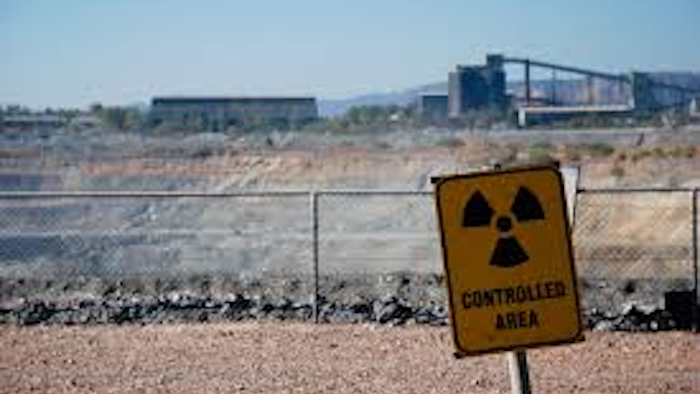 A bacteria strain could help clean contaminated groundwater near former uranium processing facilities, according to a new study.

Researchers from Rutgers University discovered the presence of betaproteobacteria at a former uranium ore mill in western Colorado, one of nine operated in the state during the height of the nation's nuclear weapons industry.

Although betaproteobacteria are relatively common, the Colorado strain is the first that's known to react with uranium. Once the bacteria interact with the uranium compounds in groundwater, scientists said, the uranium is no longer dissolved and won't contaminate drinking water that is brought to the surface.

Rutgers scientists were then able to isolate the particular strain of bacteria in a lab. The discovery, published in the journal Public Library of Science, could help resolve ongoing problems with toxic uranium decades after the mills ceased operating.

"Biology is a way to solve this contamination problem, especially in situations like this where the radionuclides are highly diluted but still present at levels deemed hazardous," said microbiologist Lee Kerkhof, who leads a Rutgers team working on uranium issues with the U.S. Department of Energy.