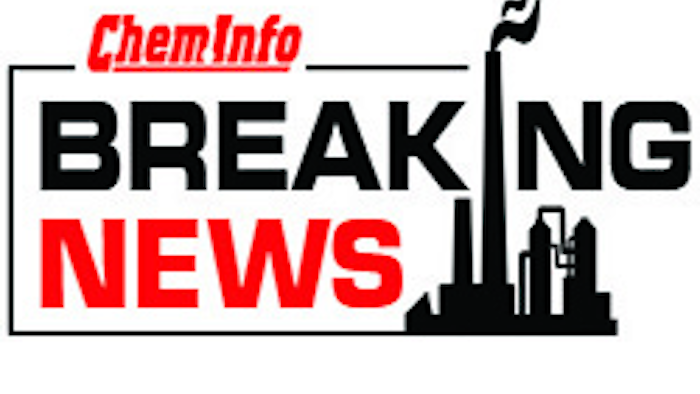 WARREN, Ohio (AP) — Local officials are seeking answers after a chemical spill at an injection well facility threatened a northeast Ohio township's water supply.
Inspectors earlier this month traced a chemical spill in Vienna Township to a Kleese Development Associates facility, which operates five saltwater injection wells.
Residents in the township near Warren relied on bottled water for a week as officials investigated the spill.
The facility was ordered to cease operations, and officials say they don't want it reopened until they have answers.
Vienna Township Trustee Phil Pegg tells WKBN-TV he wants hearings to determine what happened, who's responsible for the leak and how to fix it.
The Warren Tribune Chronicle reports the Trumbull County Commissioners on Wednesday agreed to join township leaders to push for more injection well regulations.