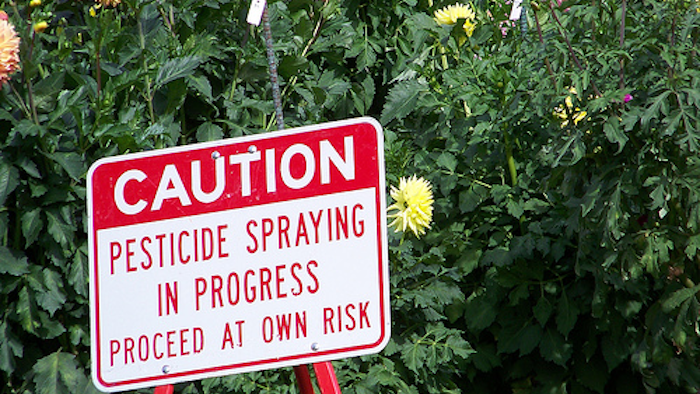 PORTLAND, Ore. (AP) — The Oregon Department of Agriculture has received a temporary restraining order to stop a company from conducting aerial pesticide spraying on private timberlands.
The order was issued by Washington County Circuit Court on Monday. It comes after the state last month suspended Applebee Aviation's pesticide operator license over worker protection violations. Despite the suspension, Applebee Aviation performed aerial applications.
According to court documents, owner Mike Applebee told regulators his company continued spraying without a license because he had a $3 million dollar contract with the Bureau of Land Management and "felt pressure to get the job done."
The restraining order means Applebee must cease all pesticide applications until its operator's license is reinstated. The company must also pay a $1,100 fine and implement new worker safety procedures and training.