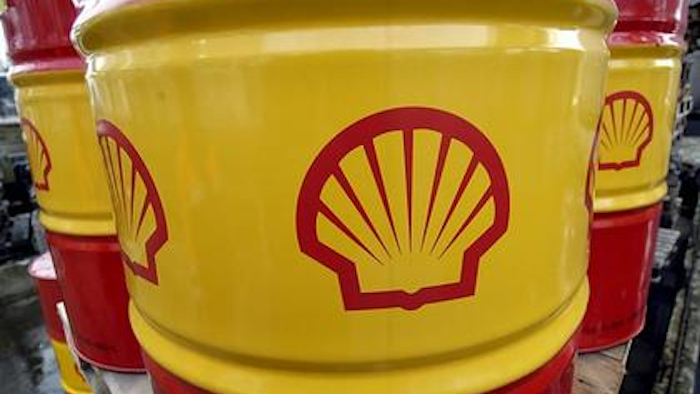 MONACA, Pa. (AP) — Shell Chemicals announced Tuesday that it will pay $69 million to relocate a western Pennsylvania water source that's currently on the site of the company's proposed ethane cracker plant.
The company said it's funding nearly all of the $72 million project in Beaver County, and the Center Township Water Authority will pick up the rest of the tab. The project will replace existing drinking wells and create a new water intake site and treatment facility for the authority.
Shell could end up using the water facilities if it moves forward with a multibillion-dollar petrochemical plant at the former Horsehead Corp. site in Potter Township, but that amount would be less than 10 percent of the total water sold by the system, said Ned Mitrovich, an engineer for the authority.
The company said in a statement that it was pleased to have reached the agreement, which was necessary for Shell to continue its site-preparation work.
Shell is spending $80 million to remediate the area surrounding the site in preparation for the potential plant — a process that will take years to complete. Officials found high levels of lead and arsenic on the 300-acre property, according to a filing with the state Department of Environmental Protection.
The site had been used for more than 80 years by a variety of industrial developments, including the St. Joseph Lead Co. zinc smelter and subsequent Horsehead zinc plant.