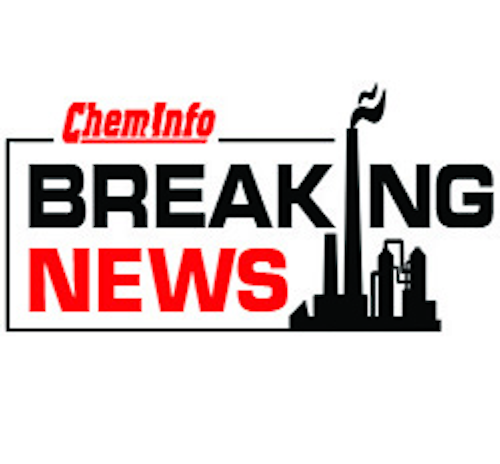 DENVER (AP) — Two workers suffered minor burns in a fire at a chemical manufacturing facility in northern Colorado.
The Denver Post reports chemicals burst into flames early Tuesday morning at the Boulder Scientific Company in Mead. Battalion Chief Robert Coffey of Mountain View Fire Rescue says the two employees were hospitalized with first-degree burns.
The first call for help came shortly after midnight when a container of lithium salts caught fire. The fire, which did not burn the building, was under control about an hour and a half later.
The Boulder Scientific Company makes chemicals for various industries.