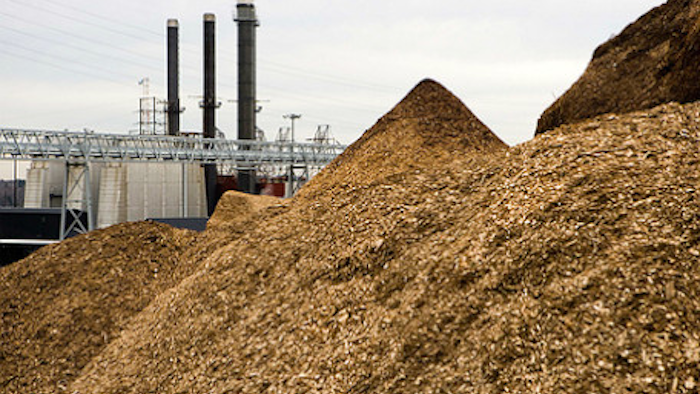 A team of German and U.S. researchers successfully synthesized two complex chemicals entirely from biomass, according to a study in the journal Angewandte Chemie.

The scientists from the University of Mainz and the University of Alabama developed the natural product ilicifoline B, as well as morphine derivatives, using starting materials taken from wood.

The study was the first total synthesis of ilicifoline B, while the morphinan alkaloids were developed far more efficiently than previous petrochemical processes.

The research provides further evidence that wood could one day replace fossil fuels as feedstock for chemical manufacturing, even for chemicals with complex carbon skeletons.

The wood-based chemicals were as cost-effective as conventional processes and would be less damaging to the environment, scientists said.

"Our aim is to manufacture everyday products from renewable resources without an impact on the environment while at the same time ensuring that the process is economically competitive," said Mainz chemistry professor Till Opatz.