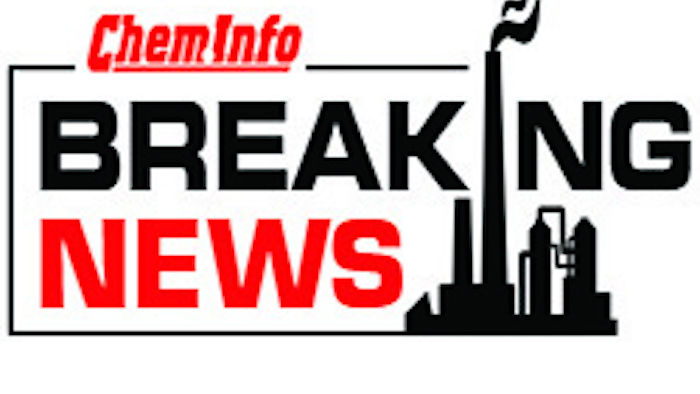 SAN DIEGO (AP) — Officials say a liquid bleach spill at a YMCA resulted in scores of children and adults at a nearby elementary school having to seek treatment at a hospital.
Authorities told The San Diego Union Tribune that deputies, medics and a hazardous materials team responded to the spill Tuesday morning in Santee, a suburb east of San Diego.
Officials say about 80 students and staff at the Rio Seco Elementary School suffered from various symptoms, including eye irritations, nausea and shortness of breath.
Santee Fire investigators determined there was no public health risk and allowed classes to resume about 11 a.m.
Investigators told reporters that about 300 gallons of bleach solution used for the pool at the Cameron Family YMCA had accidentally leaked. The school is next to the facility.