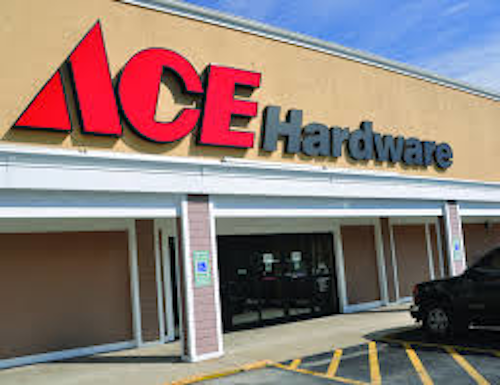 Ace Hardware Corporation, the largest retailer-owned hardware cooperative in the world, today announced it is willing to move away from products containing neonicotinoids, a class of
chemicals used in pesticides, as new and appropriate replacement products are offered by its suppliers.
Ace Hardware has been closely monitoring issues related to bee health and the varied viewpoints related to stressors on honey bees. These factors include poor nutrition, lack of forage, presence of parasites and disease, transportation, overwintering and exposure to pesticides. Neonicotinoids are the class of chemicals that are currently being evaluated by environmental agencies to further determine what effects they have on honey bee health.
"At Ace, we're committed to providing our customers with products that not only meet their needs, but that are also in compliance with applicable laws and regulations from environmental agencies and regulators," said Frank Carroll, Vice President of Merchandising, Ace Hardware Corporation. "Ace Hardware will be diligent in working with our vendors to take appropriate action to protect pollinators," Carroll said.